Welcome! All lift installations and the Brixen Bikepark are open.
Plose Bressanone Dolomites
Toboggan hike to the Lodge Rossalm
In one hour, this toboggan hike takes you on well-prepared winter hiking trails to one of the most beautiful alpine lodges in South Tyrol, the Rossalm. Fresh air, exercise and a wonderful view of the South Tyrolean Dolomites – all inclusive! Ideal for families. You are welcome to rent a toboggan with a backrest for small children from the ski rental. This way, you may enjoy  tobogganing on the way back from the Lodge Rossalm.
Location: South-Eastern slope
Length: 2,000 m
Altitude meters: 100 m
Start: Rossalm
Finish: Mountain station of the Plose Cable Car
The hiking trail starts at the mountain station of the Plose Cable Car and leads below the ski lift Schönboden and the Restaurant Geisler to the two winter hiking trails leading to the Lodge Rossalm. Both trails are similar in length, and both are designated as shared trails, i.e., they are used by hikers, tobogganists as well as snowshoe hikers.
The way back can mostly be done tobogganing. Either on the WoodyWalk, then right at the Lodge Rossalm by toboggan or on the trail no. 14. After a few steps, the trail goes slightly downhill.
SMART TRAVEL
Bus connections from
Bressanone to the cable car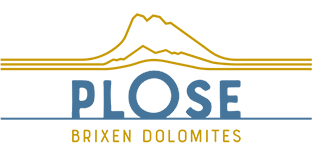 The tariffs and travel conditions of the South Tyrolean Transport Association apply. Passengers must be in possession of a valid ticket. Tickets may also be purchased on the bus.
YOUR ALPINE HUTS
Alpine huts along the
toboggan run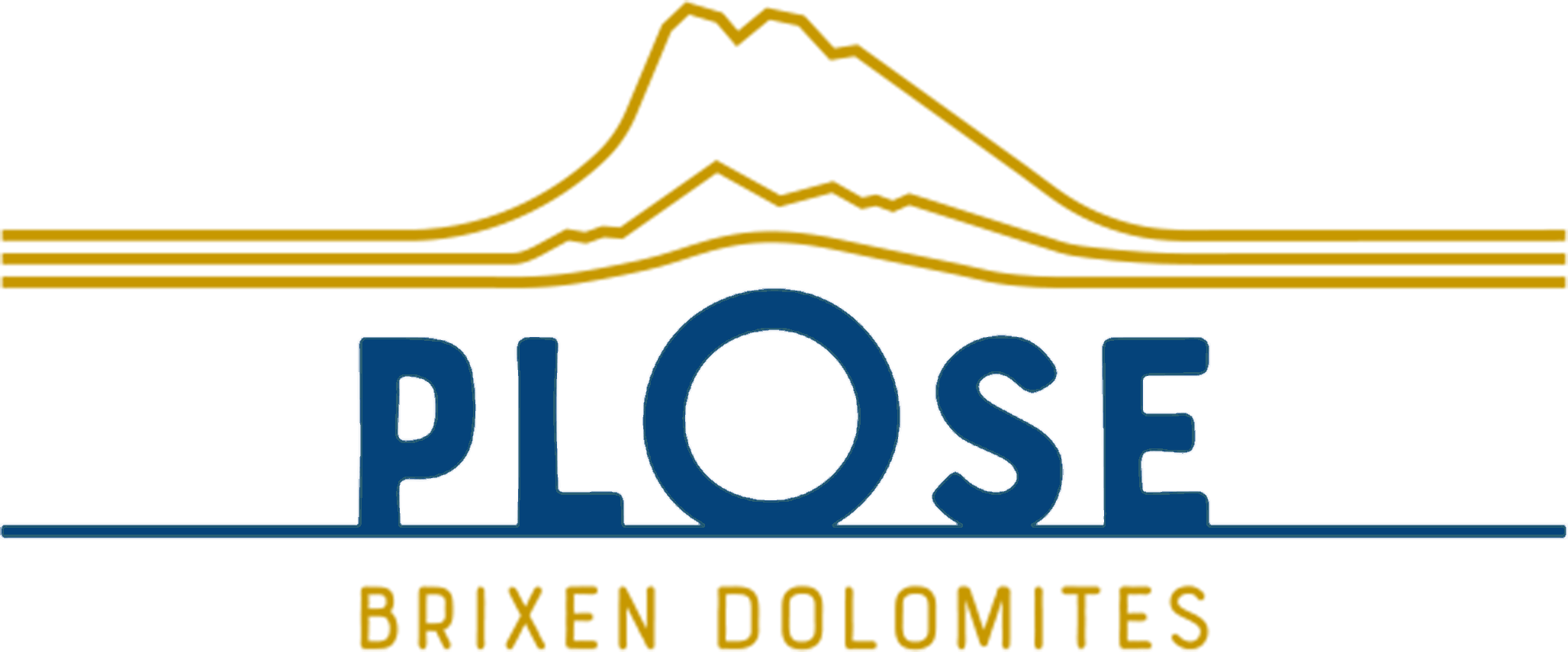 Your lodges along the hiking trail
Toboggan hike to the
Lodge Rossalm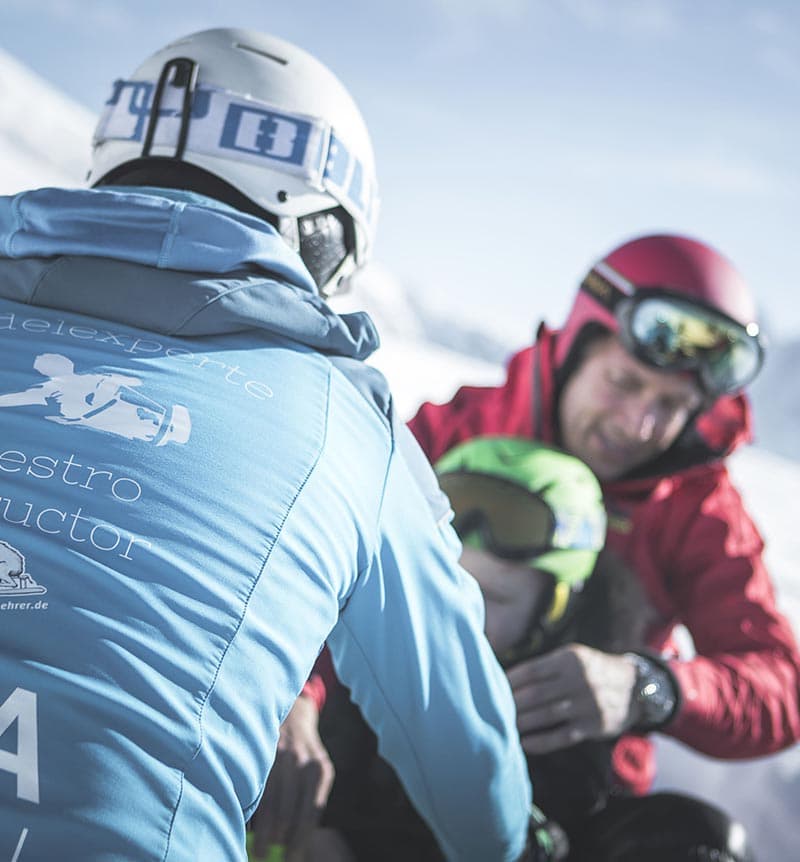 Unfortunately, the toboggan days are canceled during the season 2022-23.
During the tobogganing days on Mount Plose, our tobogganing expert will be happy to advise anyone who is interested. The expert is available free of charge at the mountain station of the Plose Cable Car and will show you how tobogganing works.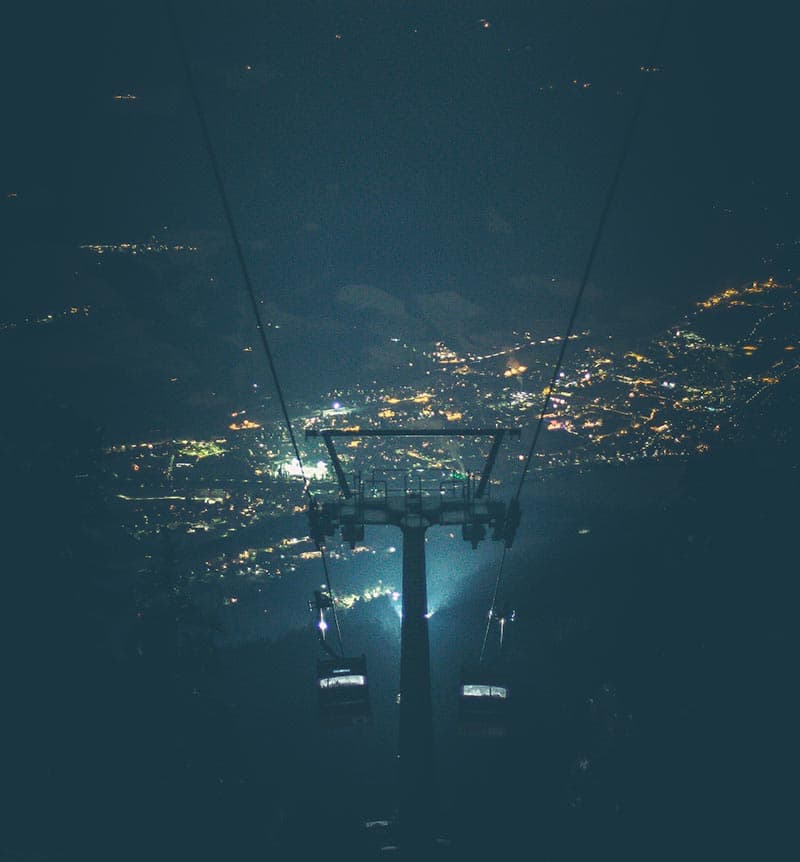 Even if the RudiRun toboggan run remains closed this winter, you can experience a Friday night of a different kind. Dine & Snow Plose – an evening in the mountains with delicious specialties in the alpine huts and a breathtaking view of the Bressanone valley basin.
Plose Bressanone Dolomites
This might also interest you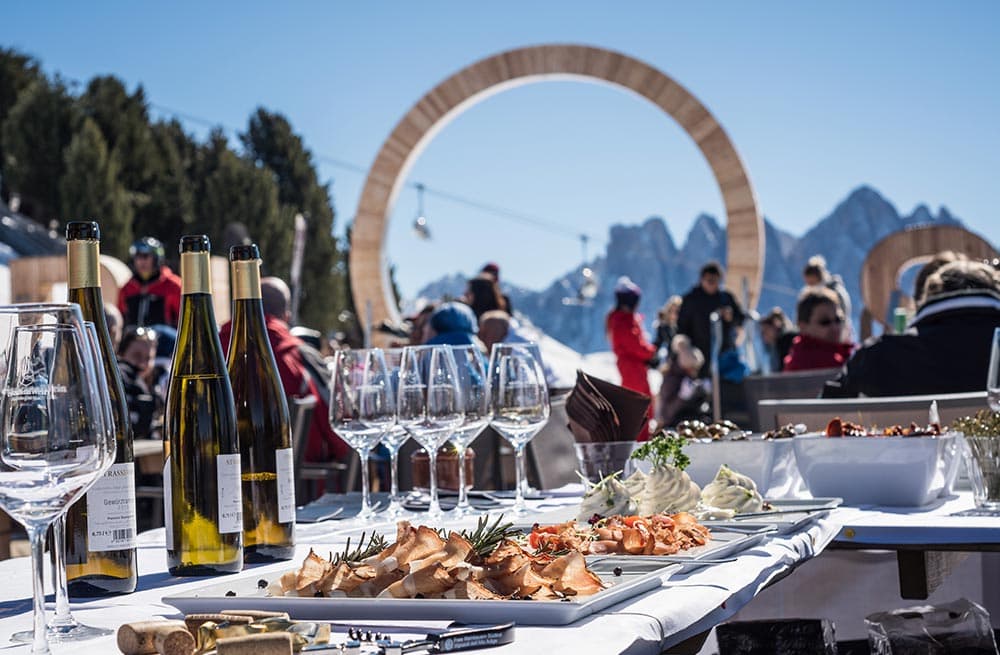 Small and fine events
At a glance.
Expected opening December 2023