Principal and responsible for all content
Plose Ski AG
Andrea Bodner
Seilbahnstr. 17
I-39042 St. Andrä/Brixen (BZ)
Phone: +39 0472 200433
email: info@plose.org
Vat-Number 00125950212
Image source, unless otherwise stated:
Plose Ski AG –
PhotoGrünerThomas
Siegfried Tasser
Hansjörg Auer
Oskar Zingerle
Roberto Agostini
Silvan Lamprecht
Winkelbauer
Benjamin Ralser
Maximilian Messner
Philipp Santifaller
Helmut Moling
Jasmin Daporta
Philipp Plieger
Matthäus Agreiter
Manuel Kottersteger
Martin Bacher
Ski&Snowboardschule Plose/Kathrin Kofler
Rossalm des Werner Hinteregger/José Ramón Gorret
SMG Bozen – Südtirol Marketing
pixelio.de
fotolia.de
Südtirol Marketing/Alessandro Trovati
Südtirol Marketing/Stefano Scatà
Südtirol Marketing/Helmuth Rier
Marketinggesellschaft Meran/Frieder Blickle
Südtirol Marketing/Max Lautenschläger
Südtirol Marketing/Frieder Blickle
Concept, web design and realization


trend media ohg des georg pircher & co.
leonharderstrasse 24
39042 St. Andrä/Brixen
Telephone: +39 0472 670508
Fax: +39 0472 670360
E-mail: info@trend-media.com
Pec: trend-media@pecmails.com
Web: www.trend-media.com
Disclaimer of liability and information
For this website, every effort has been made to offer the most correct and current information possible. However, we do not assume any responsibility for the correctness, the reliability and the completeness of the information provided. We reserve the right to make changes or additions at any time without prior notice.
External references and links
Despite careful control of the content, we assume no liability for the content of external links. The site operators are solely responsible for the content of these linked pages. We distance ourselves expressively from the views posted on these sites, since we do not always agree with them.
Legal validity
If parts or individual interpretations of the text do not, do no longer or not completely correspond to the current legal regulations in force, the remaining parts of this document are unaffected by this with regard to their content and validity.
Any disputes arising out of or related to the use of this website will be litigated or arbitrated at the court in Bolzano (Italy).
Notes regarding privacy & cookies
Information about data protection and procedures for the implementation of cookies on this website are available here.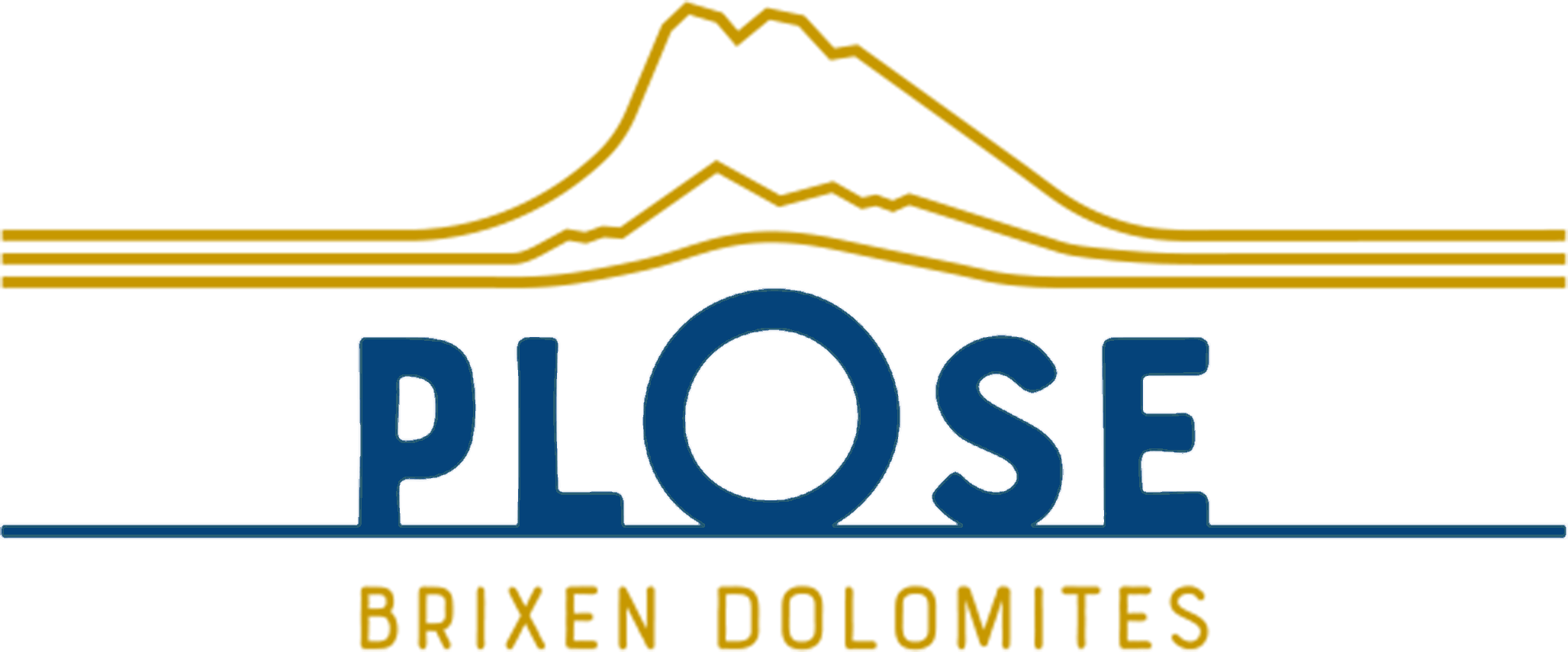 Respectful towards
each other
UNESCO
World Natural Heritages
Dolomites