Welcome! All lift installations and the Brixen Bikepark are open.
Our mountains can also be wonderfully experienced by e-bike or mountain bike. Wide trails with moderate ascents lead to the loveliest panoramic lodges: Plosehütte, Pfannspitzhütte and Rossalm. And the way back is easy peasy.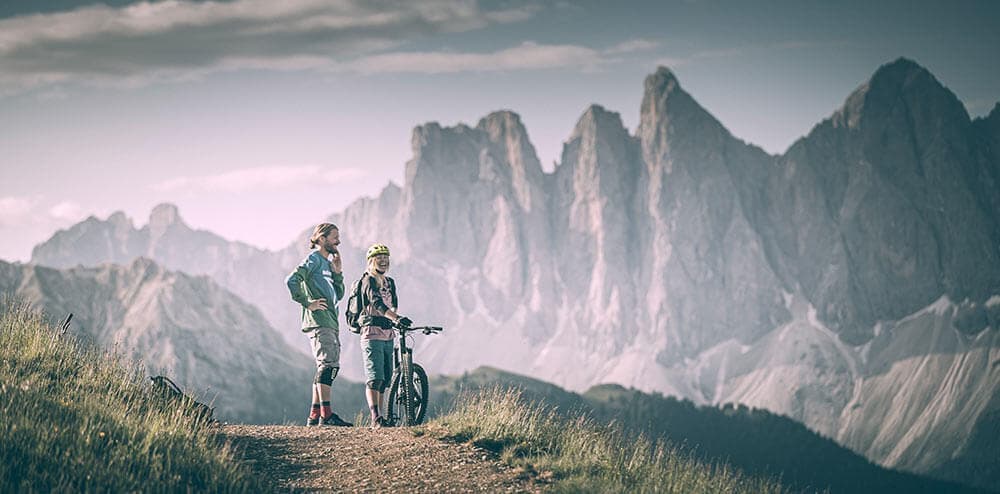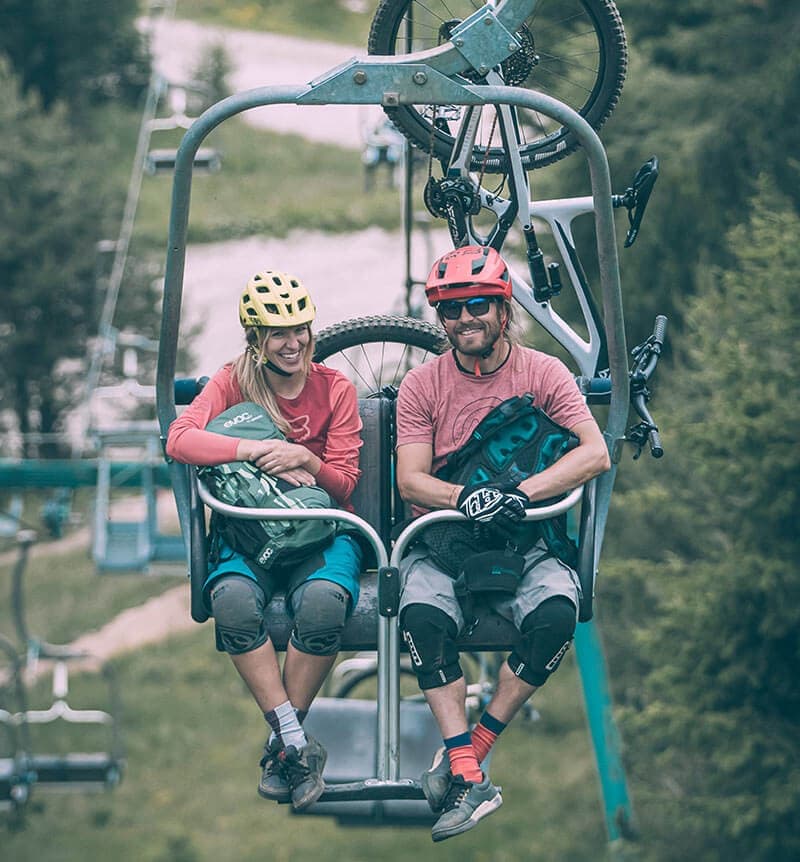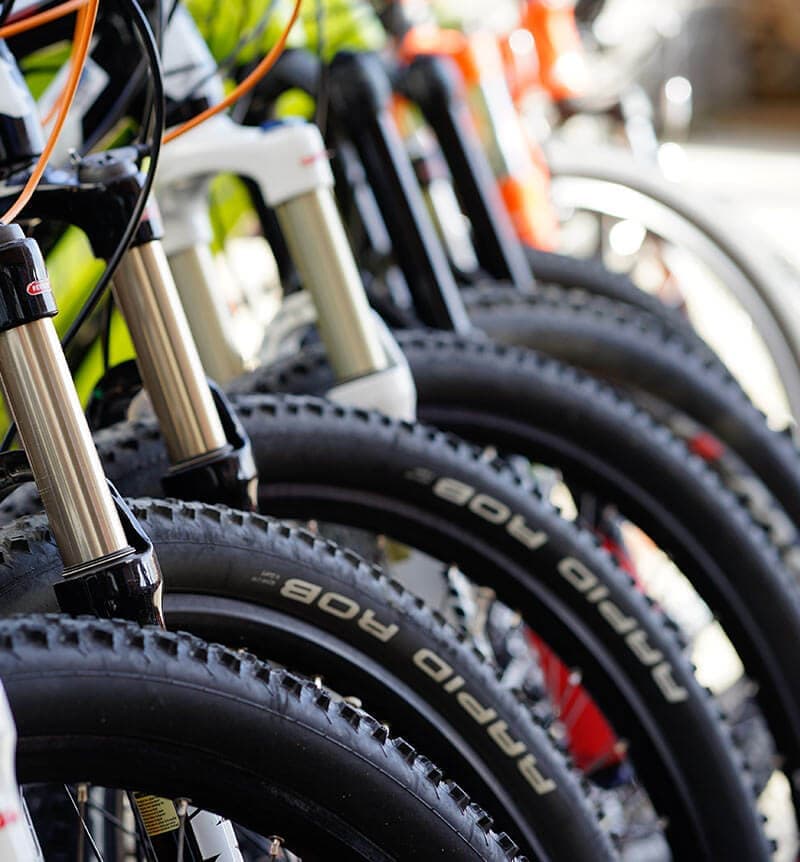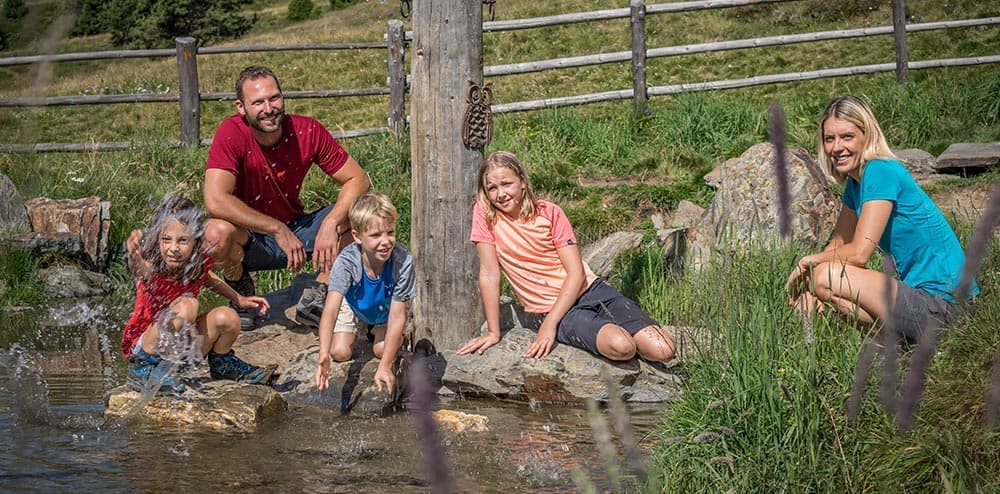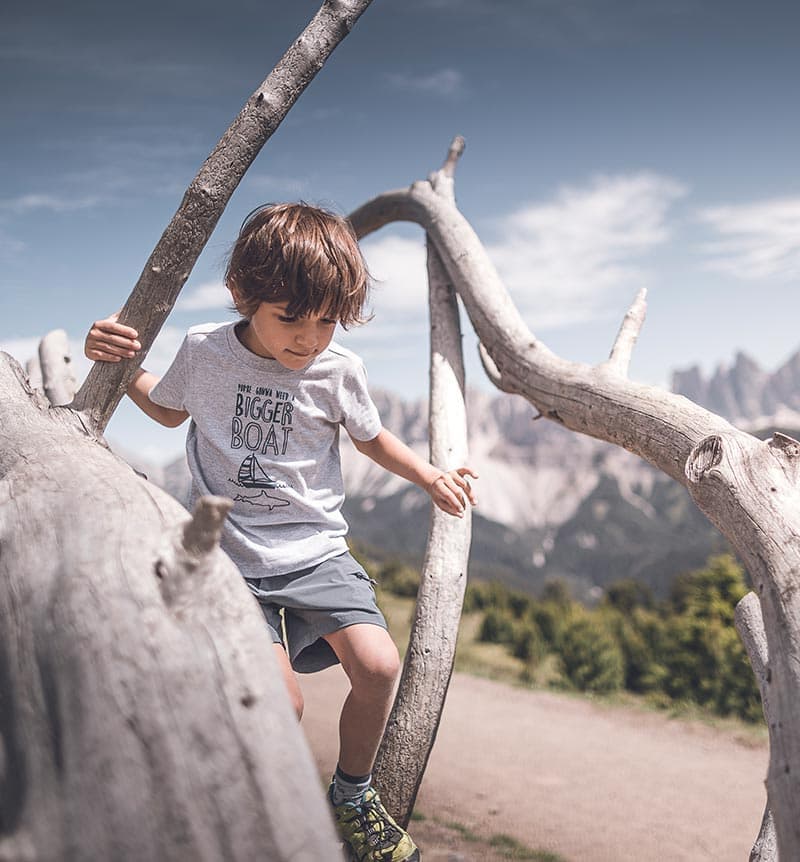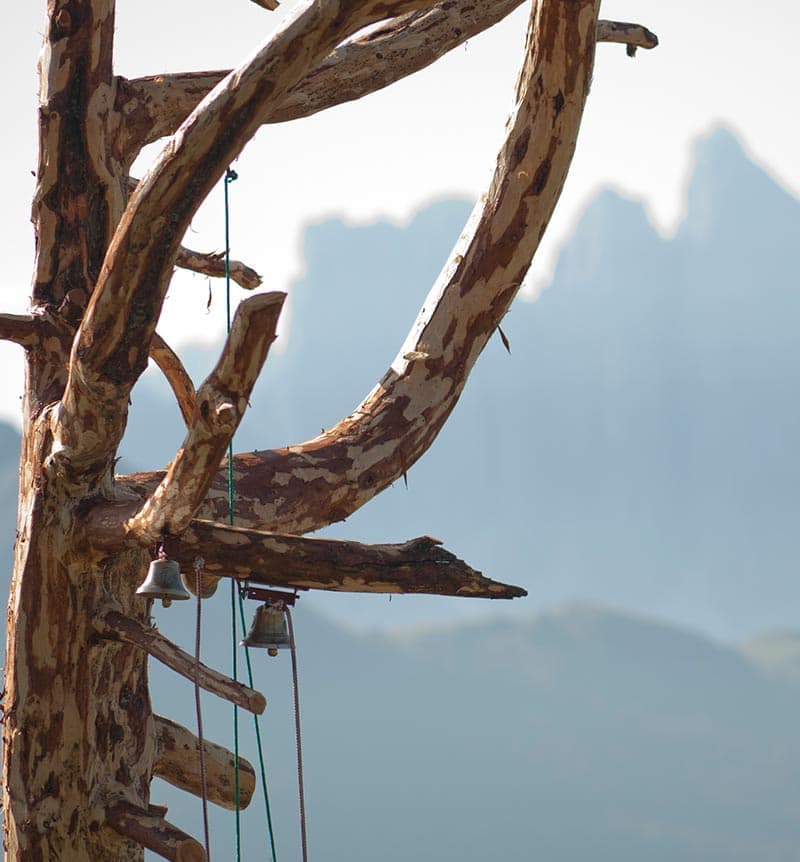 Kreuztal - Pfannspitzhütte
Length: 9.2 km | Altitude difference / first lap: 397 m | Difficulty: easy
This tour leads along the south-eastern slopes of Mount Plose to the lodge Plosehütte and offers magnificent views of the Dolomites along the way.
Length: 8.6 km | Altitude difference: 410 m | Difficulty: easy
The path to the lodges Plosehütte and the Pfannspitzhütte largely follows the same route. The final, somewhat steeper ascent to the lodge Pfannspitzhütte rewards you with a fantastic panoramic view.
Length: 5.6 km | Altitude difference: 130 m | Difficulty: easy
The leisurely bike tour to the lodge Rossalm offers a premium view from the start to the finish, which you may also enjoy from the sun terrace of the lodge Rossalm. Hikers are also out and about on the wide track.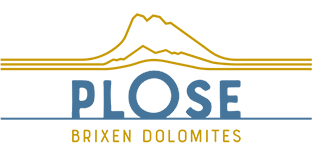 For the Pleasure tours you need a go and return ticket for the cable car Plose.
Free transport of mountain bikes.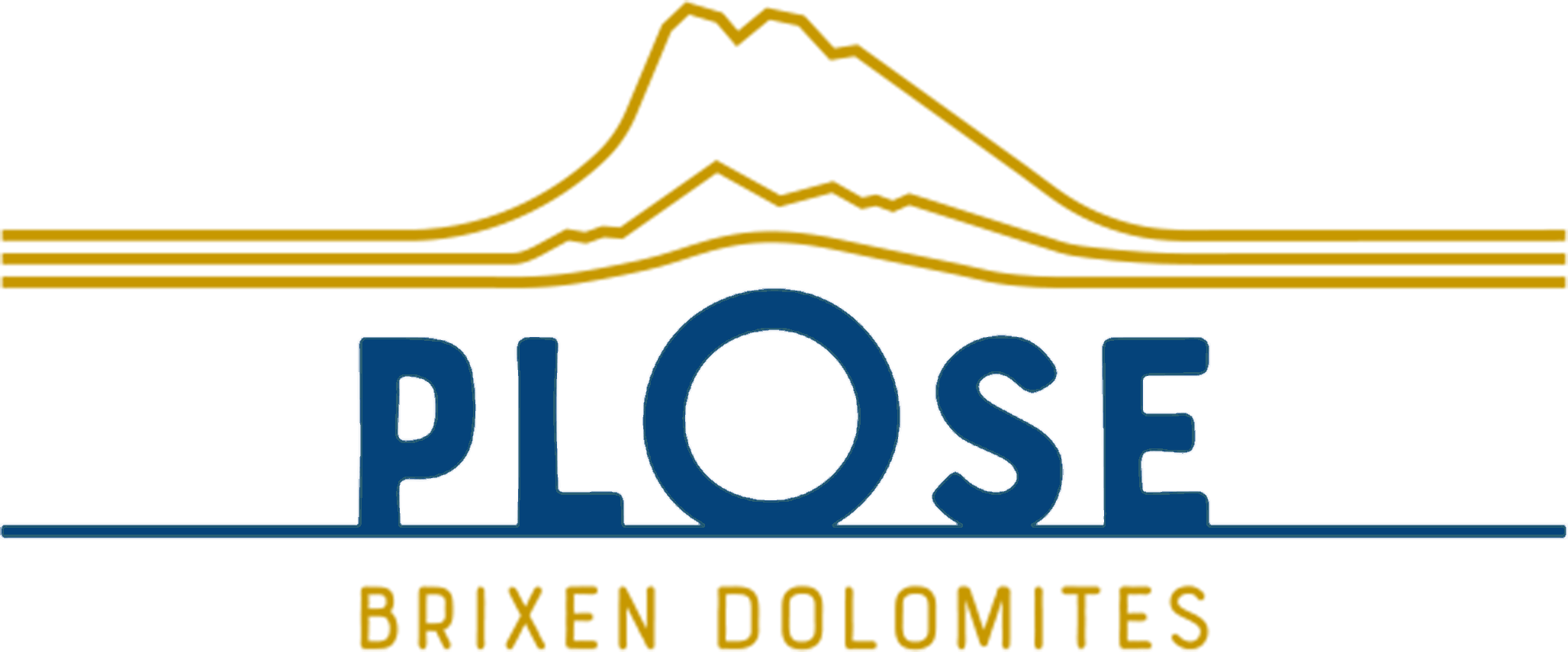 Your lodges along the route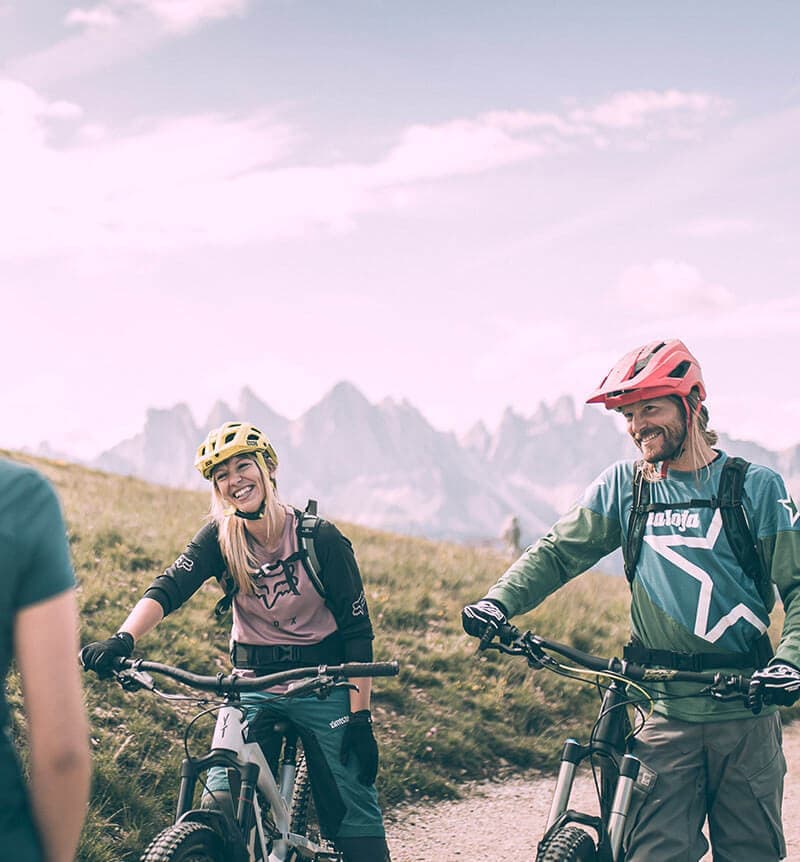 Since 2012, Bressanone hosts the MOUNTAINBIKE TESTIVAL. While the exhibition centre in Bressanone is all about discovering new trends and products, the latest material is put through its paces in the Brixen BikePark.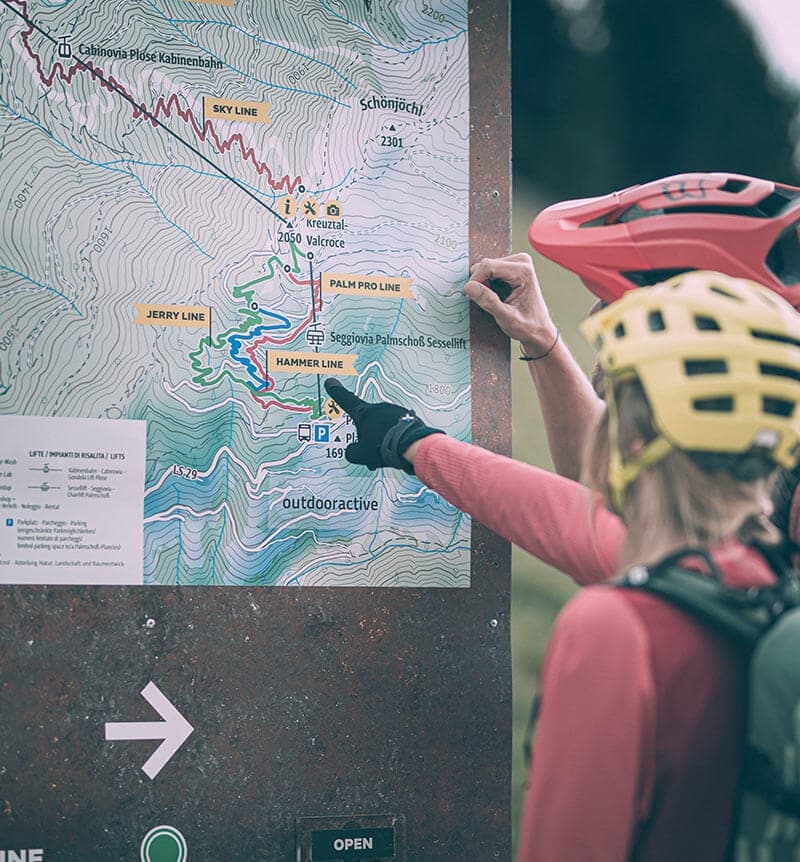 The bike guides from Plose Bike are happy to show you what mountain biking is all about. Together with them you may experience tours, bike camps, workshops, whether with freeride, enduro, MTB, eMTB… and always with great passion, professionalism, and fun.
Plose Bressanone Dolomites
This might also interest you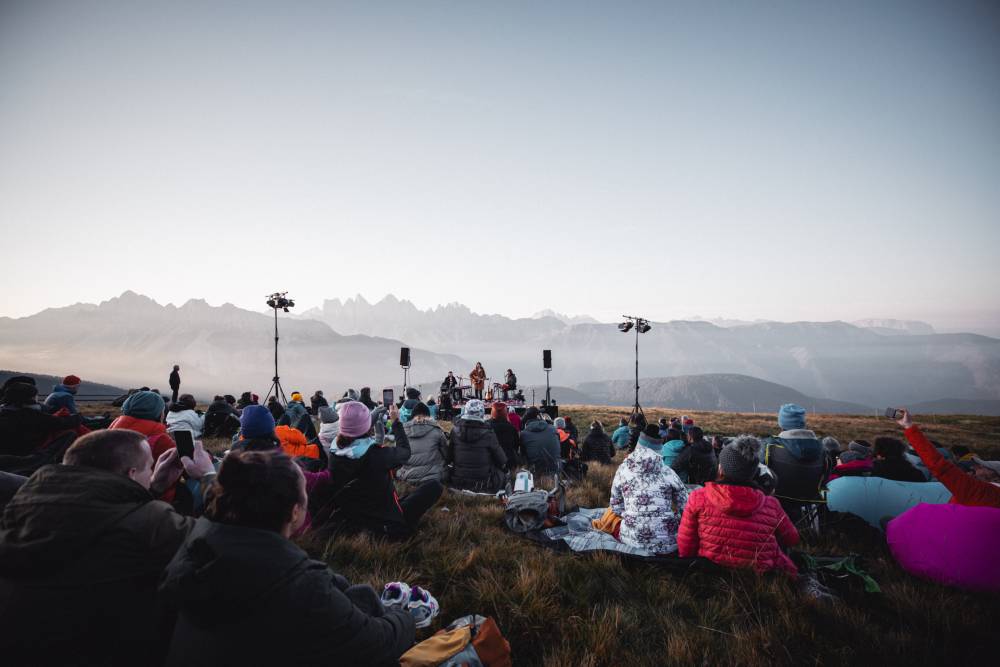 Small and fine events
At a glance.
Expected opening December 2023