Welcome! All lift installations and the Brixen Bikepark are open.
The five most popular attractions
What makes Mount Plose so very special?
​Get into the cable car and discover the South Tyrolean mountains! To play, be amazed and have fun. Right at the mountain station at 2,050 m there is an info shop with rental, restaurant, Plose Looping, children's playground and the start of the family hiking trails.
The family hiking trail, which is suitable for pushchairs, inspires with its many play opportunities for young and old and has been one of the summer highlights for families for years.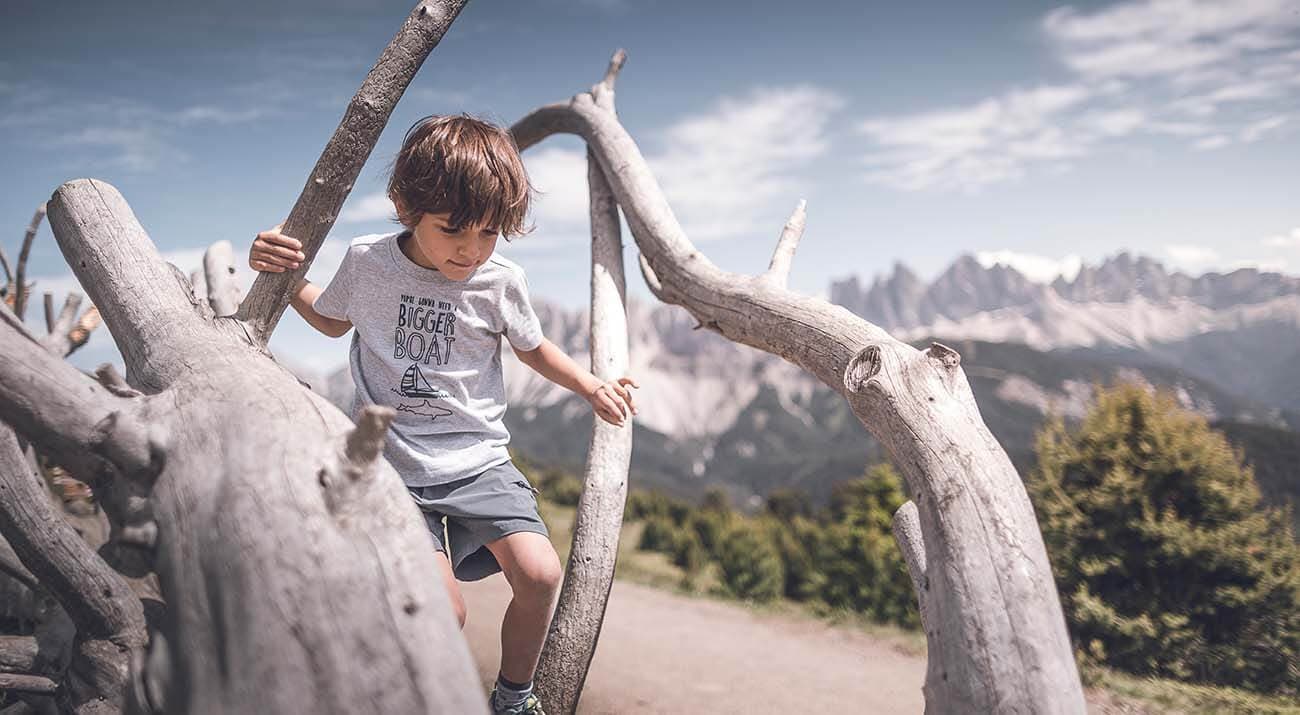 Our all-time highlight – the ride on tricycles on the 9-km route guarantees a safe racing adventure with a high fun factor. Take the cable car 1,000 m up – and race 1,000 m down on a Plosecart.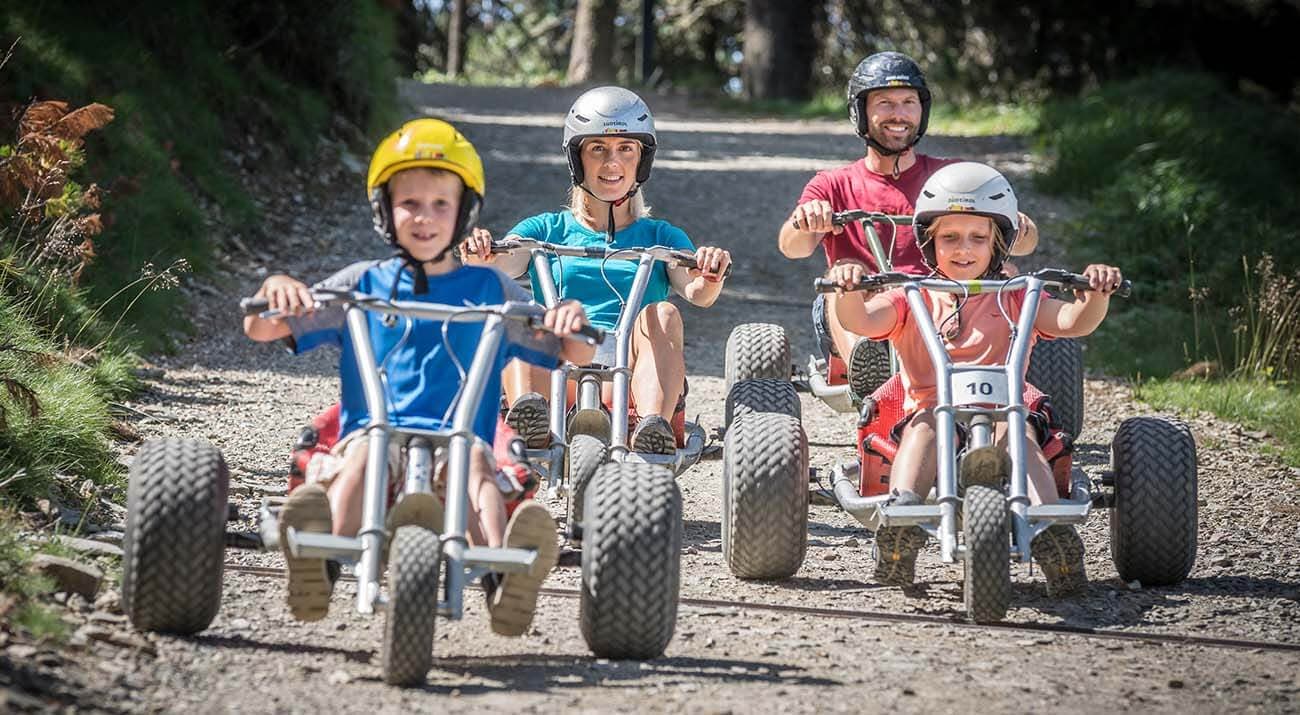 In summer and winter, the Plosebob is the big attraction for families. At speeds of up to 40 km/h, the Plosebob takes you down into the valley. Then the Plosebob pulls you up again before giving you the final adrenaline rush. Be sure to try it out!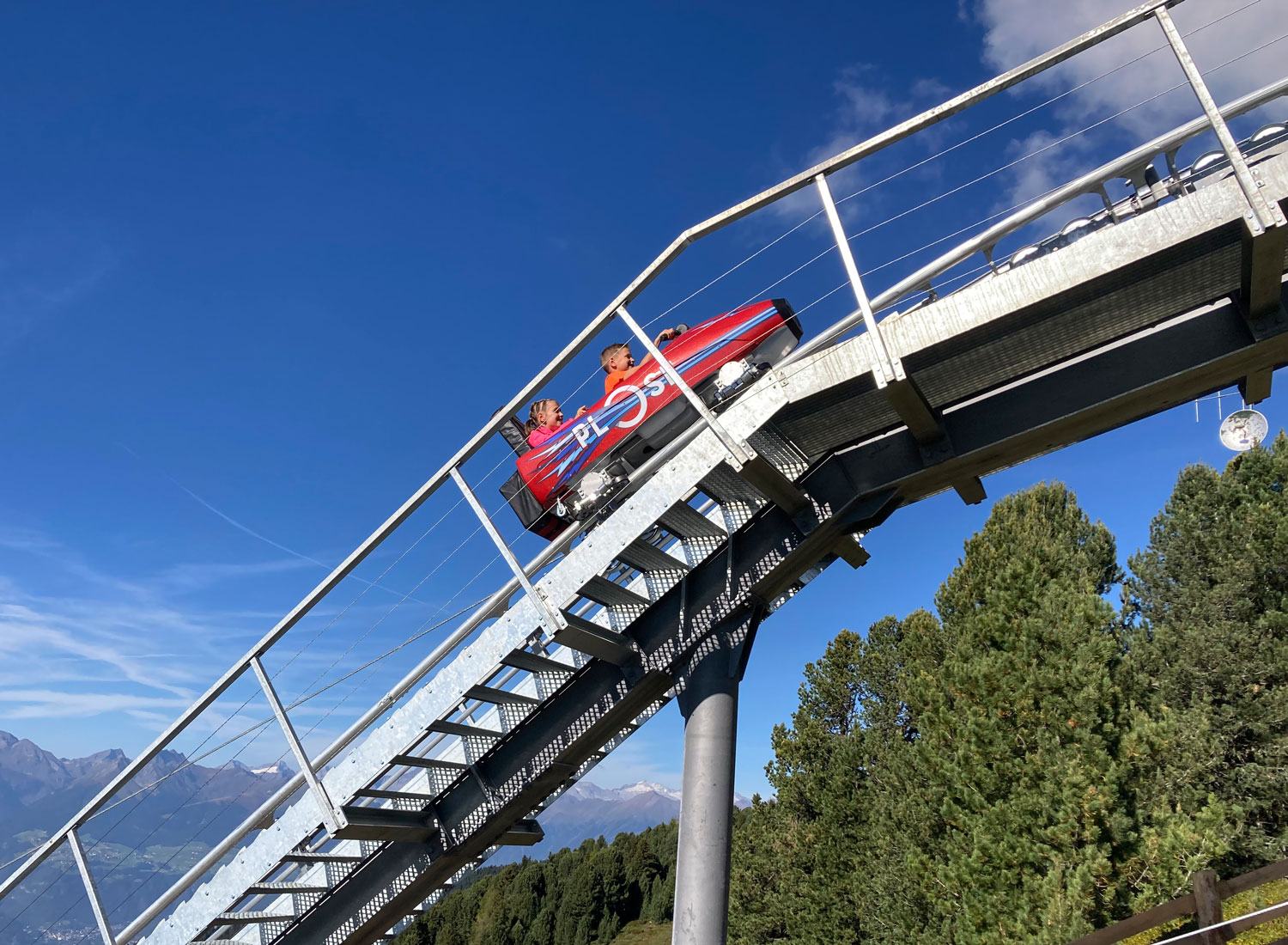 The circular trail is a treasure trove of experiences and offers everything that turns a family hike into a success, from kissing the summit to a ride on the panoramic cable car, from surprising play stations to great views.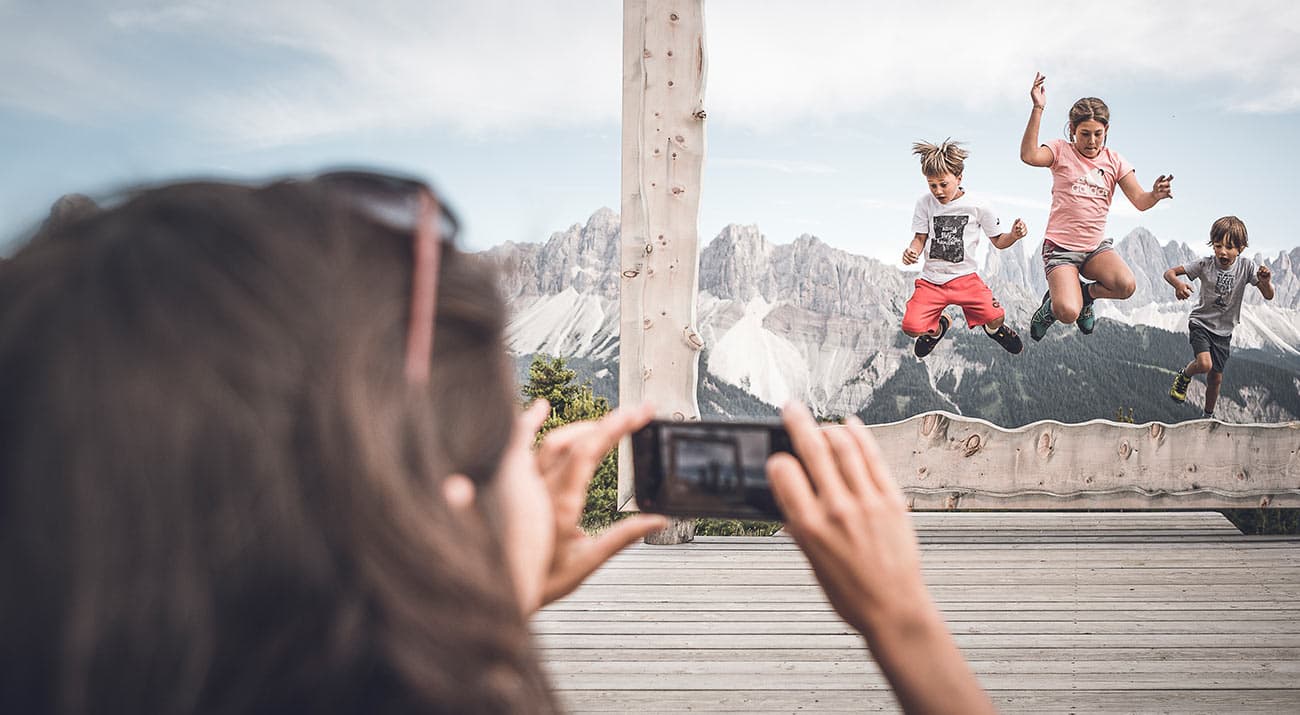 Our fun factor. Whoever manages to complete it on a bike will be celebrated by the audience on the ground. The secret: be fast enough not to roll backwards.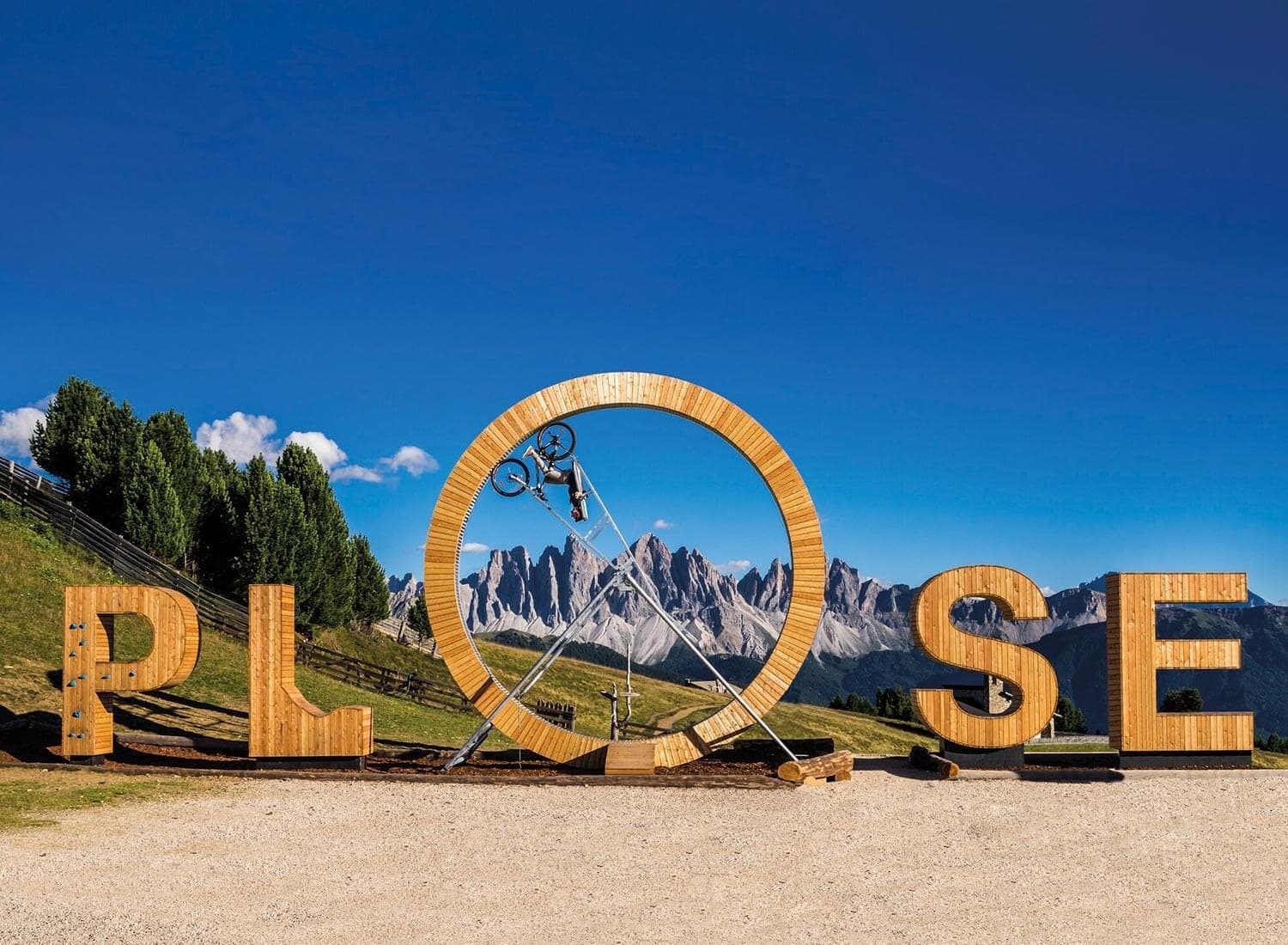 The four dream routes from green (very easy) to red (medium) and black for downhill experts have one thing in common – plenty of flow for every skill level and the feeling of adventure, friends & fun.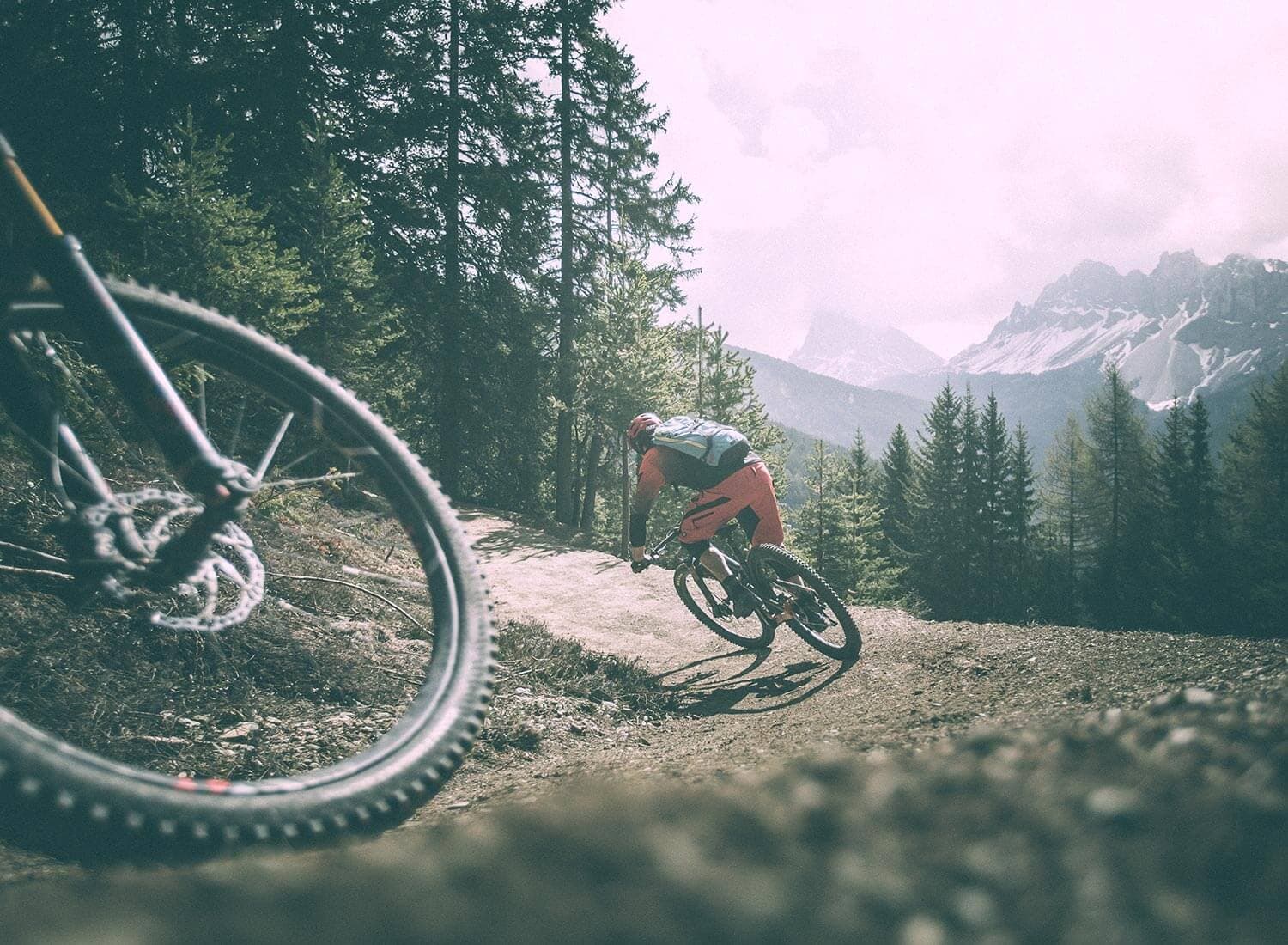 Lodges and Restaurant on Mount Plose
South Tyrolean hospitality
in all its variety
The alpine lodges and mountain restaurants are generally open when the cable car is in operation in the summer. Deviations may occur in the early and late seasons. Therefore, please check the opening hours directly with the companies.

Berghotel Schlemmer
Bar Restaurant Skihütte *** 1890 m
Family Slemmer Alex Seasonal opening hours Warm kitchen Summer: 10:00 – 15:30 / 18:00 – 20:00
Hotel Schlemmer is the ideal choice for all skier, mountaineers and all those who want to leave their car behind. The restaurant of Hotel Schlemmer is open to the public. The Hotel is located next to the gondola lift Pfannspitz and the piste Crazy Horse. In summertime starting point for several hiking tours, playground for children, bus stop.
Hiking trails along the hut
Plose Bressanone Dolomites
This might also interest you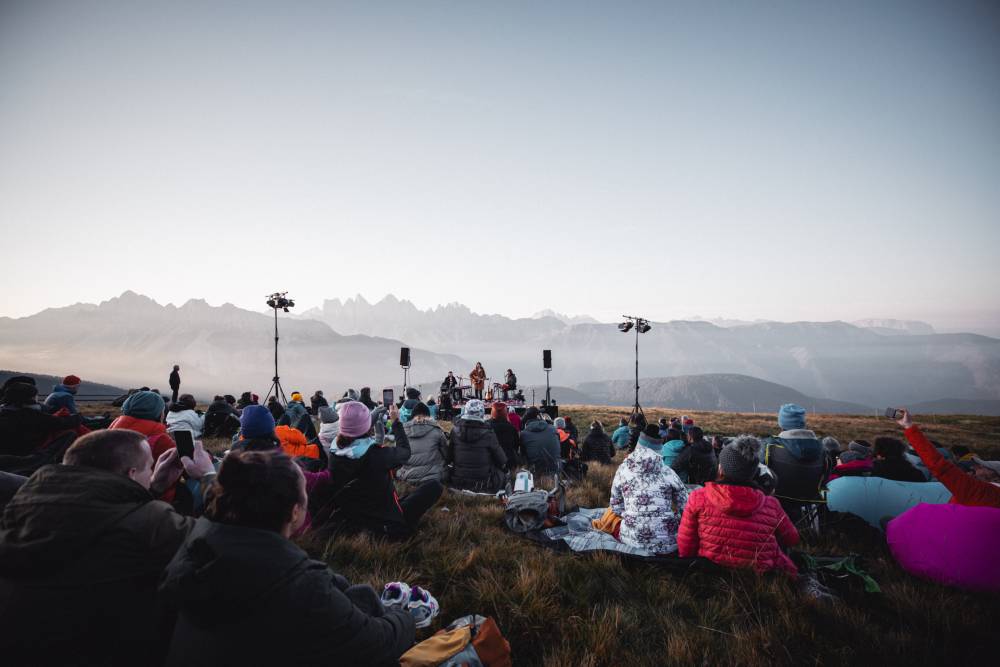 Small and fine events
At a glance.
Expected opening December 2023