Welcome! All lift installations and the Brixen Bikepark are open.
​Welcome to the heart of South Tyrol,
the hiking area Bressanone/Mount Plose
Healthy mountain air, plenty of sun,
hiking fun, and the flair of the Dolomites
​When you visit the hiking area Bressanone/Mount Plose and feel the power of intact nature, vastness and freedom, then you are in the heart of the South Tyrolean mountains – Pure nature! Just a few minutes by car from Bressanone (7 km), the cable car takes you to Mount Plose. Here you may relax while hiking in South Tyrol, play and have fun on the hiking trails WoodyWalk and Lorggen or enjoy adrenaline kicks while mountain biking or racing with the mountain carts.  The variety of attractions, the exceptional views of the Dolomites and the typical South Tyrolean cuisine in the 13 sunny alpine huts round off your holiday in South Tyrol. Book your ticket right here in the Plose Online Shop.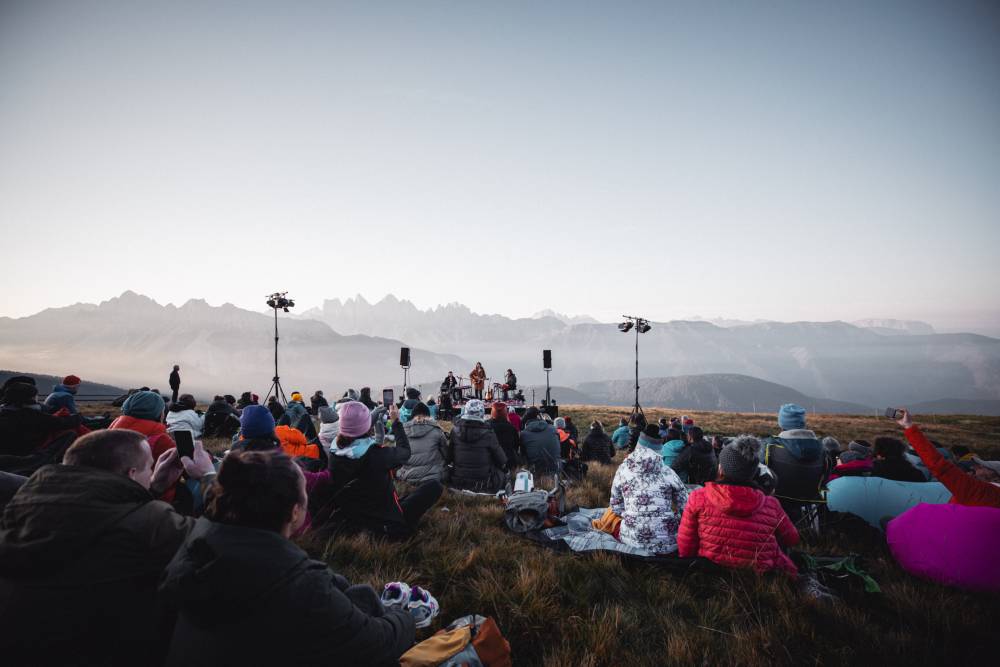 Small and fine events
At a glance.
Expected opening December 2023
UNESCO World Heritage Dolomites
Panorama trails
Dolomites High Altitude Trails 2 and 8
Guided hikes
WoodyWalk
Lorggen
Mountaincarts
Plose Looping
Mountain bike
Mountaincarts
Mountain bike
Plose Looping
Brixen Bikepark
Enjoyment routes
Bike Events
Hours of sunshine per year
Hiking routes for young & old
Lodges and Restaurant on Mount Plose
South Tyrolean hospitality
in all its variety
The alpine lodges and mountain restaurants are generally open when the cable car is in operation in the summer. Deviations may occur in the early and late seasons. Therefore, please check the opening hours directly with the companies.

Berghotel Schlemmer
Bar Restaurant Skihütte *** 1890 m
Family Slemmer Alex Seasonal opening hours Warm kitchen Summer: 10:00 – 15:30 / 18:00 – 20:00
Hotel Schlemmer is the ideal choice for all skier, mountaineers and all those who want to leave their car behind. The restaurant of Hotel Schlemmer is open to the public. The Hotel is located next to the gondola lift Pfannspitz and the piste Crazy Horse. In summertime starting point for several hiking tours, playground for children, bus stop.
Hiking trails along the hut
Respectful towards
each other
Unesco
World Natural
Heritage Dolomites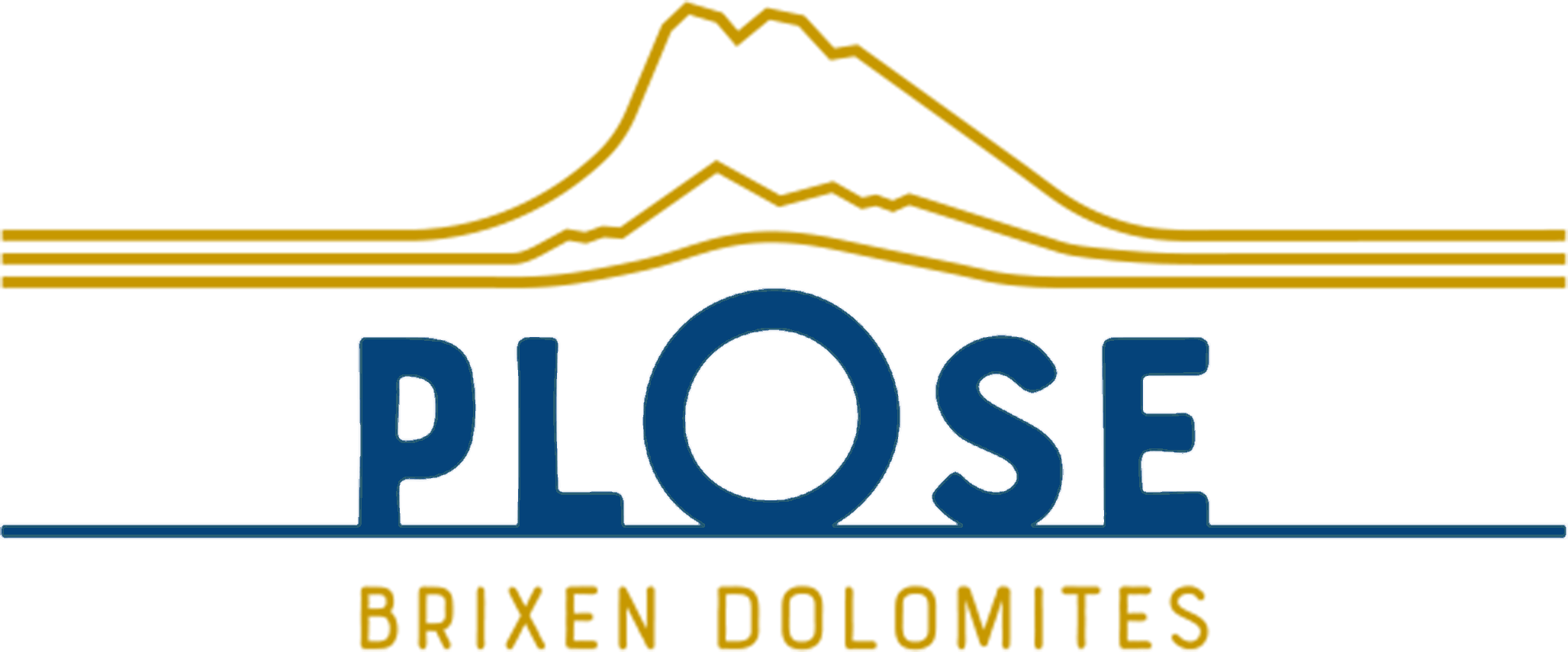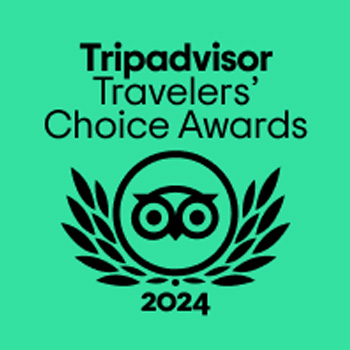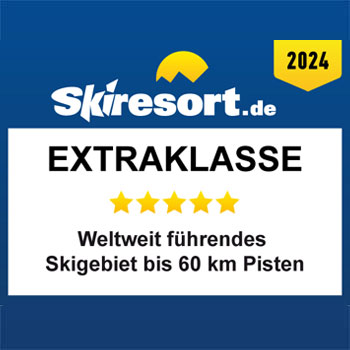 It's an amazing place to get in touch with the nature
We went there for a day hike. The path is easy, suitable for all ages, families with strollers, a bit tough in some areas. Woody trails both for kids and adults. Seen some animals along the way. The Kneippgarten where you can put your feet in the water. A restaurant at the top !! Highly recommended !!
-- Tammy Bonafede via Google Reviews --