Plose Ski Resort is scheduled to open on December 2, 2023. We look forward to seeing you all again.
If the word didn't already exist, we would have invented it – experience hiking: Giant slide, climbing tree or Kneipp facility, children love the play and adventure stations on the family trail WoodyWalk. Always accompanied by the marvellous views of the UNESCO World Heritage Dolomites. The popular family hiking trail starts at the mountain station of the PLOSE cable car and leads to one of the most beautiful alpine huts in South Tyrol, the lodge Rossalm.                                                                             
Difficulty: easy
Trail length: 5.6 km
Mere walking time both ways: 2 h
Ascent: 162 m
Descent: 32 m
Markings: No. 17, 17A
From the mountain station of the Plose cable car, the wide path no. 17 leads to the alpine meadows and continues as path no. 17A to the lodge Rossalm. Entertaining stations such as the giant slide, the don't-touch-the-ground-way or the woody pinball machine make the hike fun. If you bring your own drinking water bottle with you, you can fill it up at the fountain. Children usually can't get past the fountains without getting wet, so don't forget to pack a change of clothes.
The way back can be done via the same route or alternatively via trail no. 14.
Important: For hikes in the mountains you need proper equipment. Always wear sturdy shoes with non-slip soles, and bring rain protection, a warm jacket, even in summer, and plenty of water with you. Hiking at your own risk.
Smart Travel
Bus connections from Bressanone
to the cable car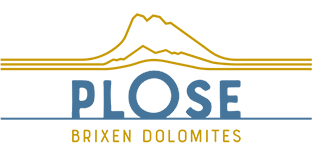 The tariffs and travel conditions of the South Tyrolean Transport Association apply. Passengers must be in possession of a valid ticket. Tickets may also be purchased on the bus.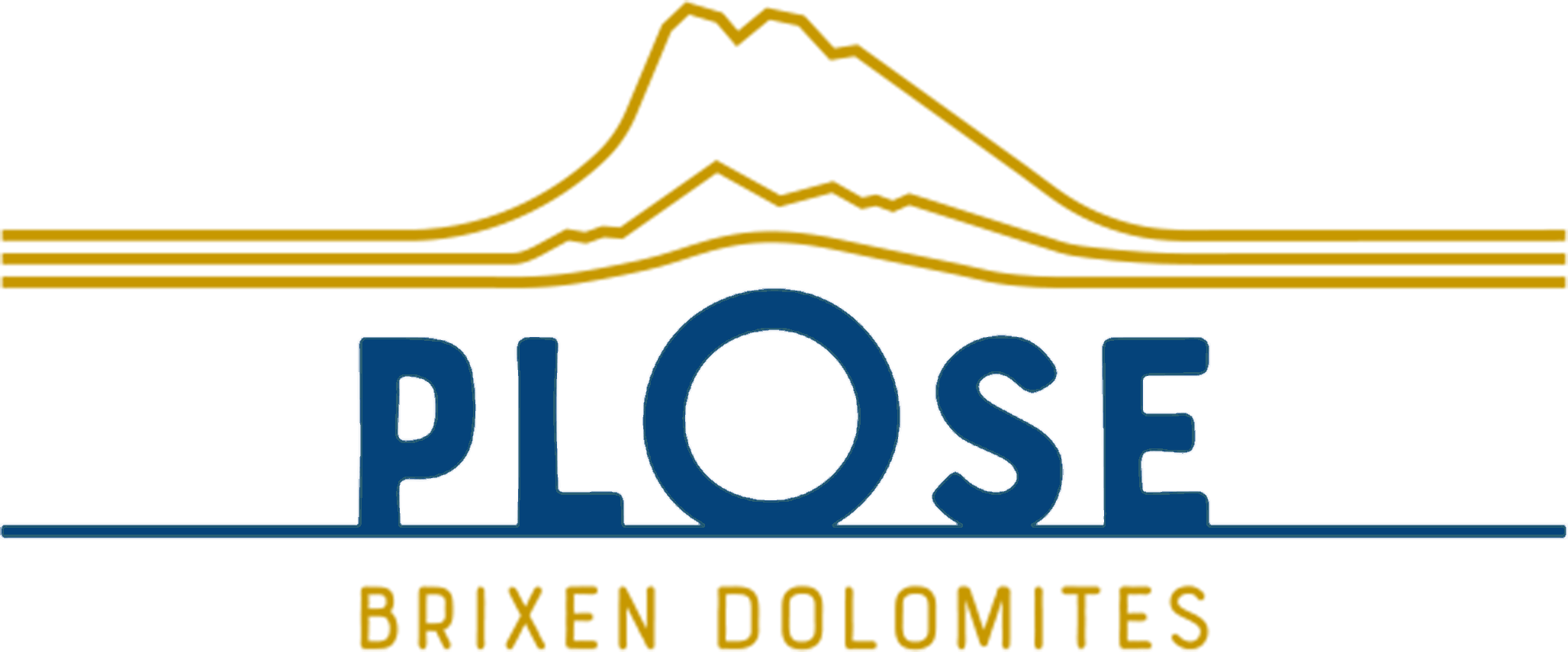 Your lodges along the hiking trail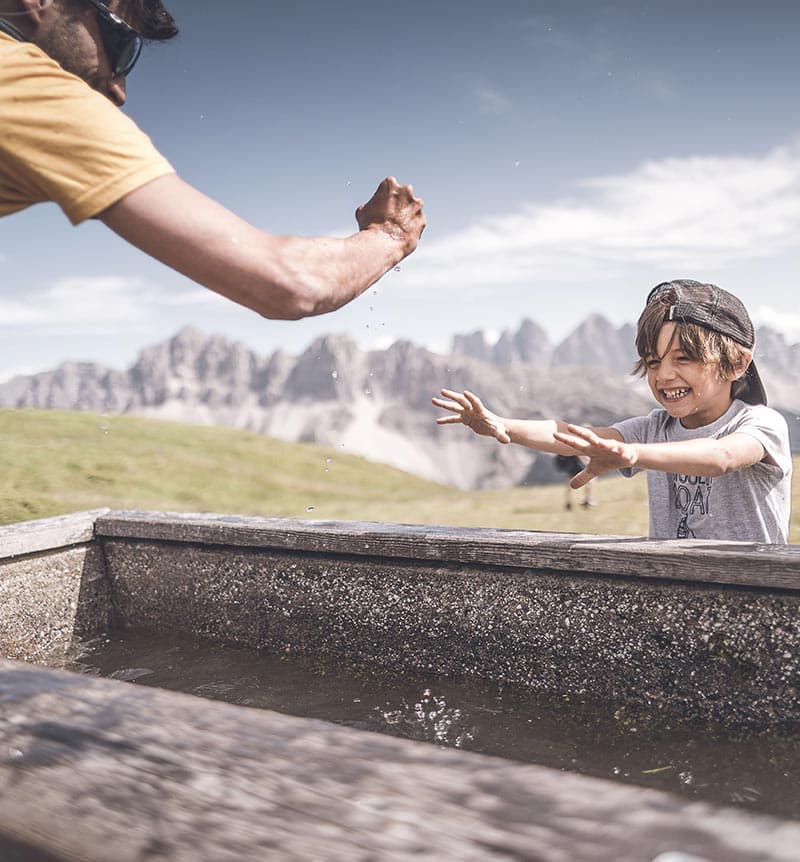 Along the family hiking trails there are great play stations that were made by local craftsmen from mostly local materials. There are also welcoming rest areas and drinking fountains with delicious Plose water.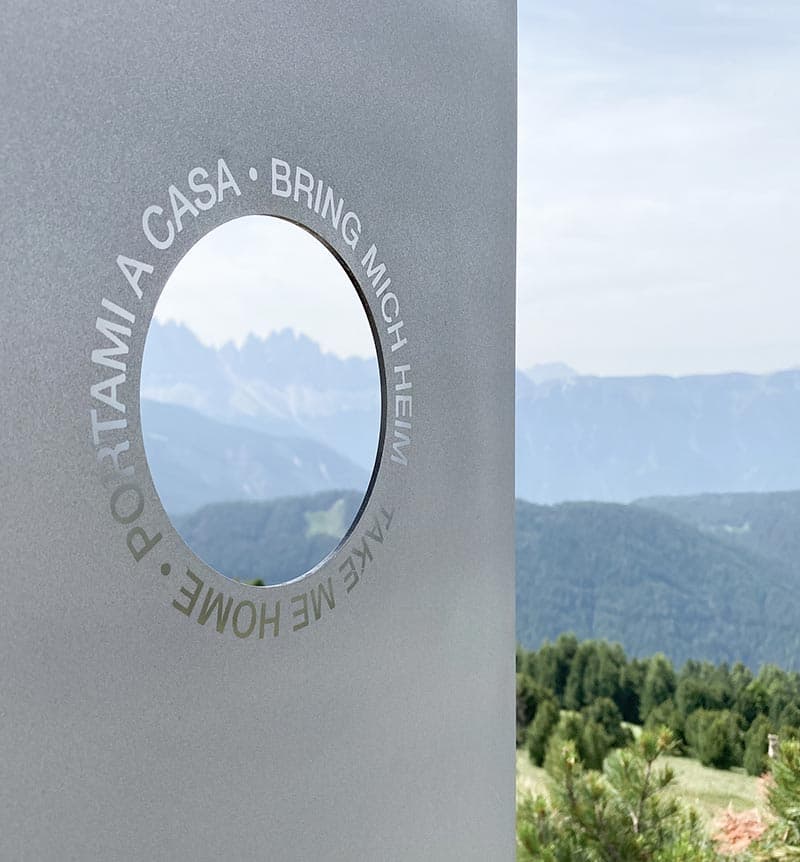 We care about our nature. With your help we would like to preserve this unique cultural landscape on Mount Plose. We ask you to take your waste back down to the valley. The art installation "Take me home" revolves around this important issue.
Plose Bressanone Dolomites
This might also interest you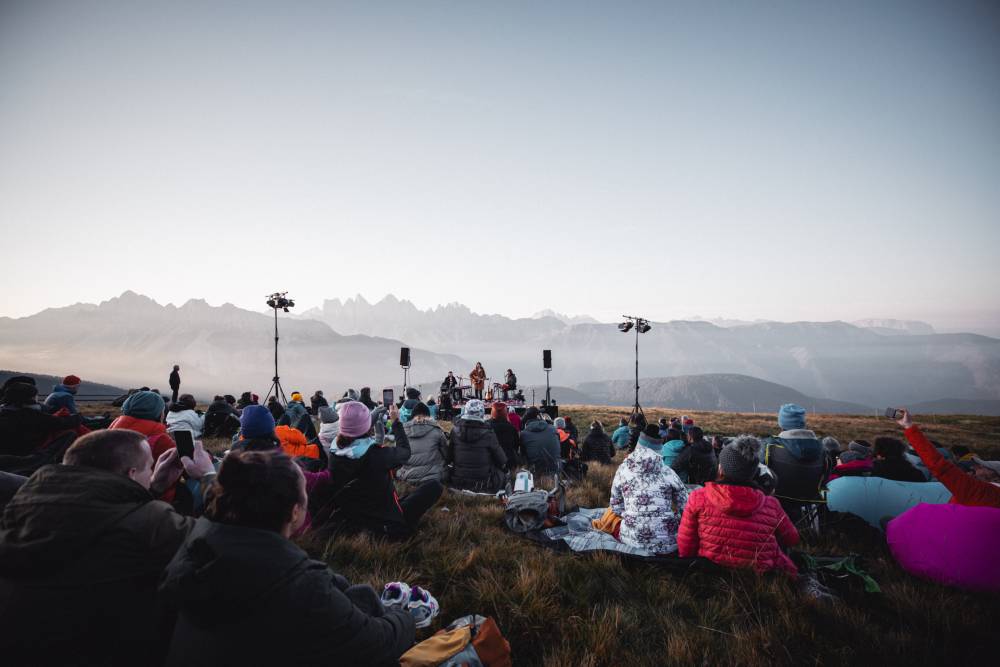 Small and fine events
At a glance.
The Fun Highlight in Brixen Bressanone