Plose Ski Resort is scheduled to open on December 2, 2023. We look forward to seeing you all again.
Action und Spannung pur erlebt ihr mit dem Plosebob. In geschlossenen Bobs sicher positioniert donnert ihr auf einer schienengeführten Bahn talwärts und überwindet dabei 147 Höhenmeter. Jeder bestimmt selbst, ob er oder sie sich das "Hero" Fahrerlebnis mit Startkatapult zutraut oder lieber gemütlich unterwegs ist. Rasante Kurven sorgen in jedem Fall für den gewünschten Adrenalinkick. Start und Ziel sind in der Bergstation der Kabinenbahn Plose angelegt. Die Bahn ist ganzjährig benutzbar.
Opening hours & operation
The Plosebob is open during the operating hours of the Plose cable car.
The daily opening times will be announced shortly
In case of rain, snowfall or thunderstorms, the operation of the Plosebob may be suspended for safety reasons.
The start and finish of the Plosebob are at the top station of the Plose cable car.
Children from the age of 3 to 9 years (completed) may only use the bob in company of an adult person (>18 years).
Children from the age of 10 and a minimum height of 1.30 m are allowed to ride the bob on their own.
Use of the equipment at your own risk
BUS CONNECTIONS
From Bressanone to the cable car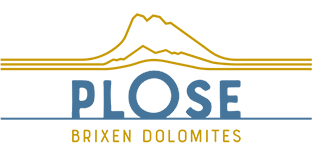 The tariffs and travel conditions of the South Tyrolean Transport Association apply. Passengers must be in possession of a valid ticket. Tickets may also be purchased on the bus.
YOUR TICKET FOR THE PLOSEBOB
Info & prices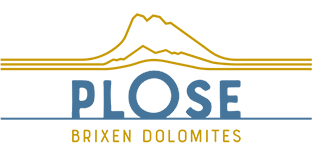 There are single and multiple tickets. All ticket prices.
Tickets are only available at the Infoshop at the top station.
ALPINE HUTS
All huts nearby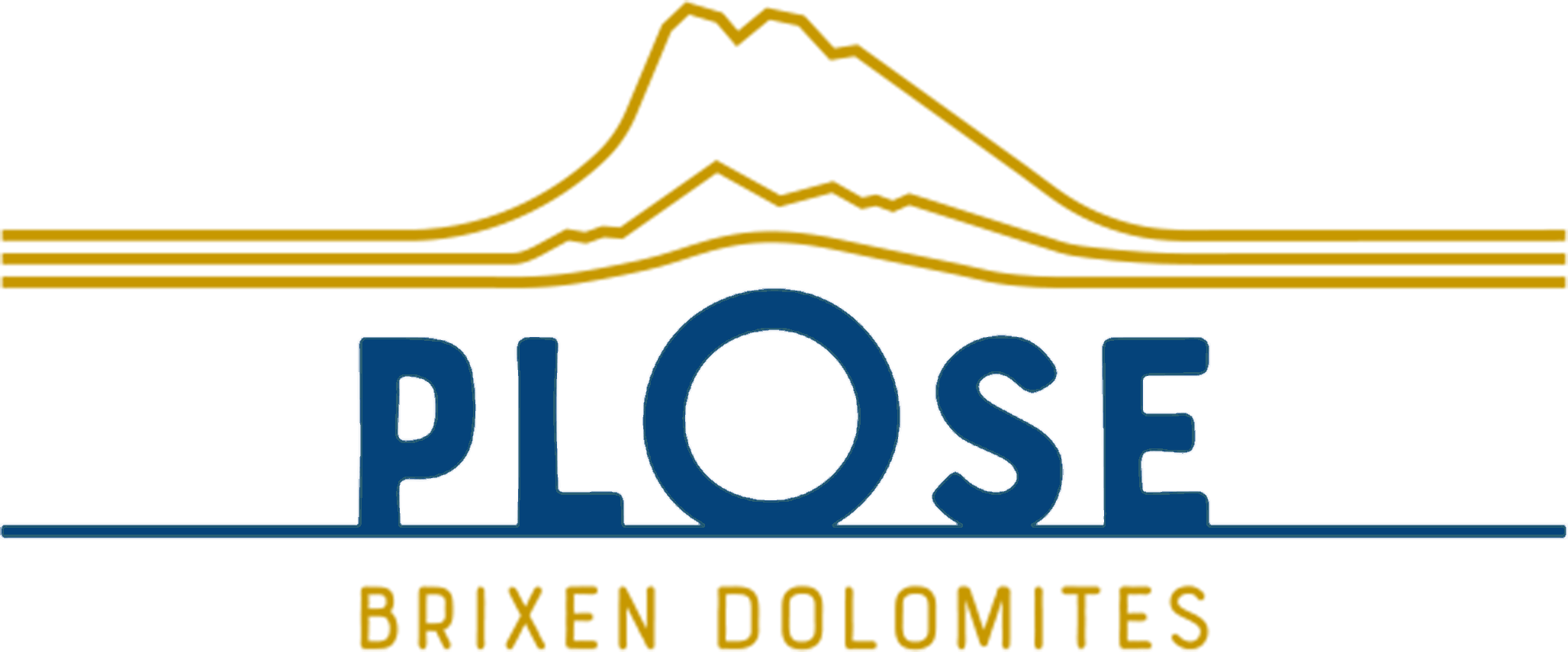 Your lodges along the route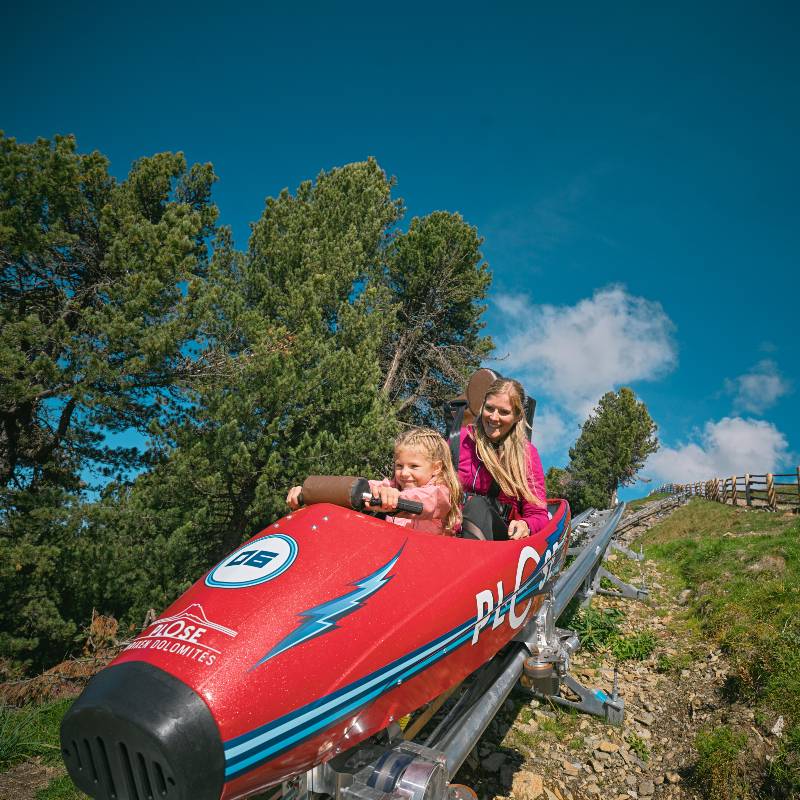 It's up to you whether you take the ride as a "Hero" or a "Chicken"! The catapult at the start of the Plosebob shoots you into orbit. "Heros" reach a speed of 50km/h in 1.2 seconds.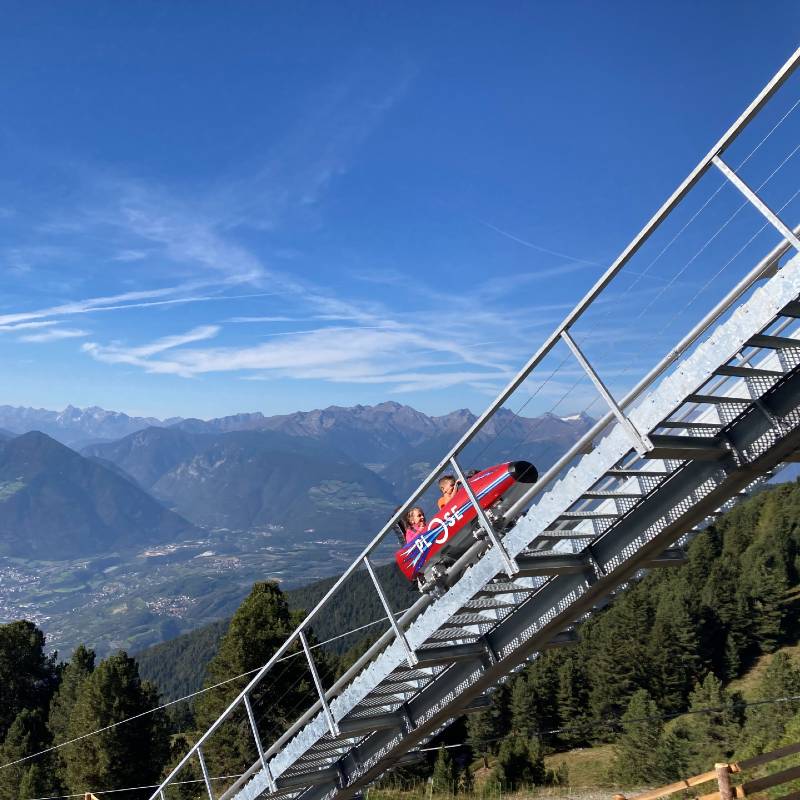 If you are a group of at least xx people, you can book the Plosebob at special rates. The best way is to call +39 0472 200433 or send an email to info@plose.org.
This might also interest you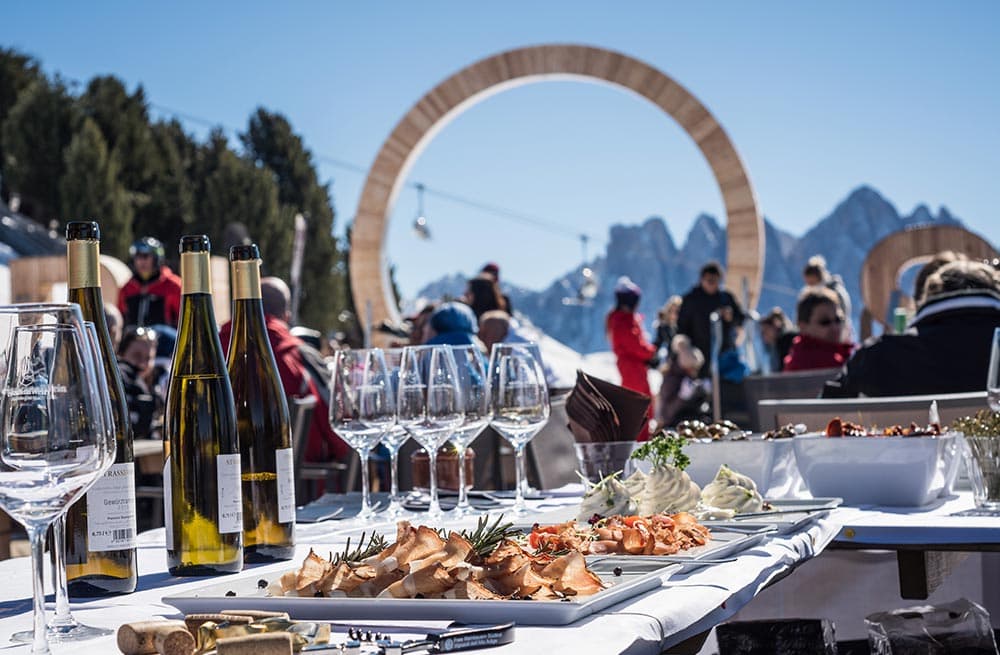 Small and fine events
At a glance.
The Fun Highlight in Brixen Bressanone