Would you like to learn to ski or snowboard or to improve your technique?
The ski instructors in the Plose ski area will show you what's important and how to glide down the slopes with lots of fun.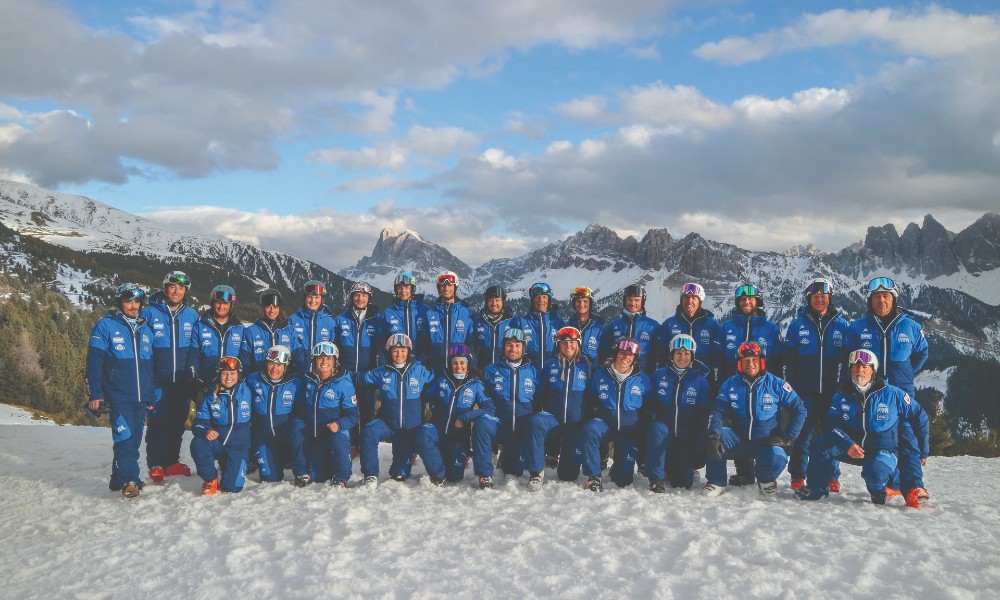 Ski & Snowboard School Plose  
Via della Funivia 31/B
39040 S. Andrea/Bressanone
Bolzano / Italy
Tel.: +39 0472 850040 | info@ploseskischule.it | www.ploseskischule.it
Mobile: +39 335 195 2786 (summer and outside office hours)
Beginners swear by them, returnees never hesitate to hire them, and even enthusiastic skiers are happy to rely on their guidance. About 35 state-certified ski instructors, 60 years of tradition, 100% motivation.
The experts at the Ski School Plose offer individual and group courses, snowboard courses as well as guided personal tours.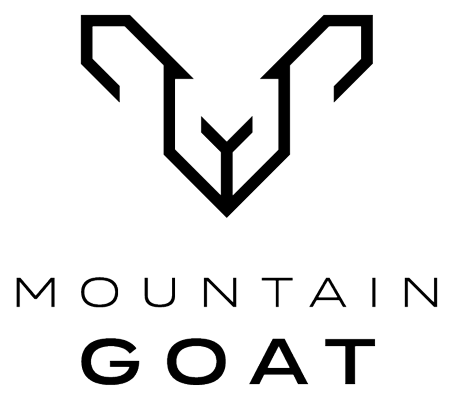 SKISCHOOL Mountain GOAT
Village St.S. Andrea
39042 S. Andrea / Bressanone
Bolzano / Italy
Tel.: +39 347 6613808 | info@mountaingoat.it | www.mountaingoat.it
So much more than just a ski school. Personal and professional – at Mountain GOAT, we do things differently. We're not just a ski school: we are your partners on the slope, your adventure coaches and companions. We tailor the experience to your needs, with a focus on the mountains we love so deeply. Come and learn skiing the fun way here on Mt. Plose, to the motto "Home is where the mountain is, and where the skis take me"!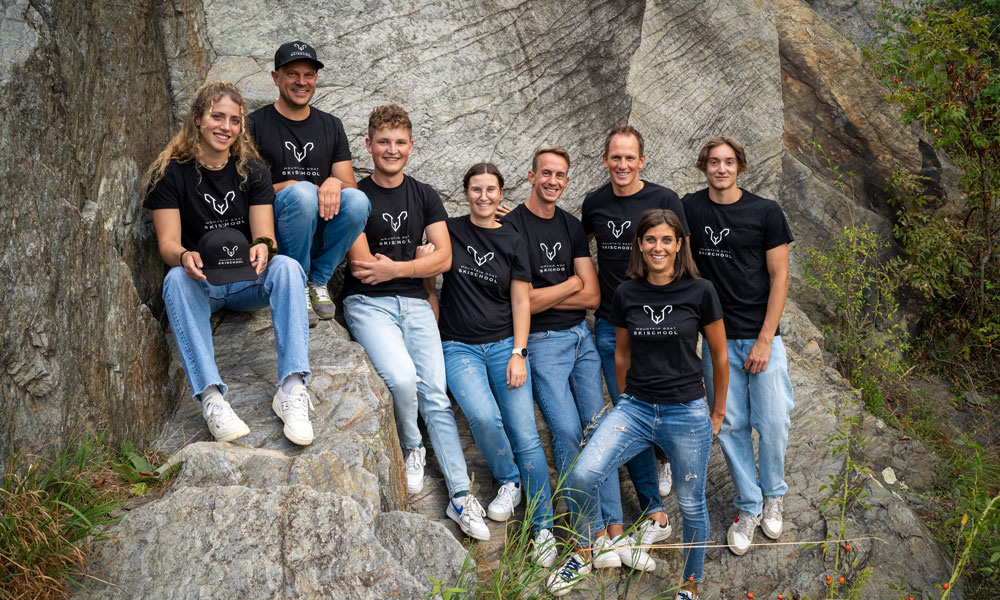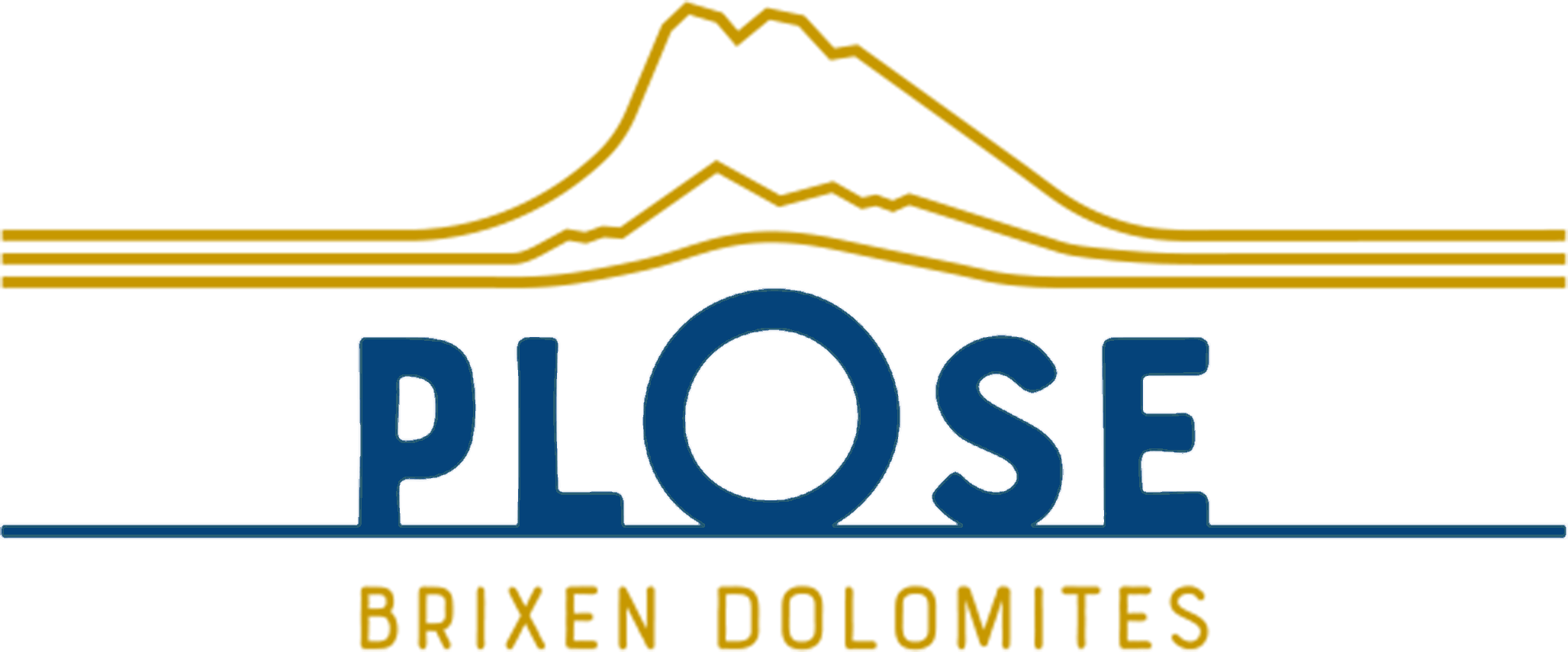 Rodelwanderung
zur Rossalm
Tobogganing in
the Dolomites
Avalanche
Training Center
Winterwandern
auf der Plose