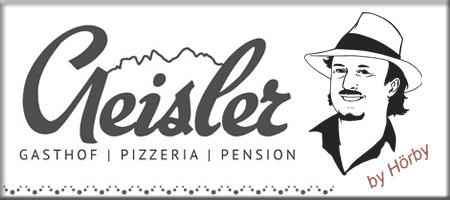 Almgasthof Geisler 2050 m
Fam. Niederkofler
Seasonal opening hours
Hot meals 11.00-16.30. In the evening by reservation only 
In winter, daily pizza from the wood-fired oven from 11.00-16.00. The pizzeria is closed on Mondays, except for Christmas and Carneval.

The Geisler Inn is located next to the cable car and can be reached by car, too. Our restaurant is open all day long (tipical Italian and local dishes). We also offer good price overnight stays with breakfast or half pension. Big quiet terrace with great panoramic view of the Dolomites.
Fam. Niederkofler is happy to welcome you.