Plose Ski Resort is scheduled to open on December 2, 2023. We look forward to seeing you all again.
A hike to Mount Gabler offers a great Dolomites experience. Sas de Putia and the Odle groups spread majestically before your eyes. And in between there are green alpine meadows and above only the sky.
Difficulty: medium On a short section, surefootedness required
Trail length: 9.2 km
Mere walking time both ways: 3 h and 30 min.
Ascent: 189 m
Descent: 221 m
Markings: 17, 17C, 7
From the mountain station of the Plose cable car on the WoodyWalk (marking 17) on a level trail over alpine pastures to the southeast. At the turn-off to Skihütte, trail no. 17C first descends slightly into the forest and then on a level course to the valley station of the Pfannspitz cable car. On this itinerary there are many stations that invite you to play and rest.
The Pfannspitz cable car will take you up the mountain in 5 minutes. The cable car is closed during lunch hour. Details of the opening times of the cable car.
From the mountain station, after a first short ascent trail no. 7 leads mostly on a level course to the ascent to Mount Gabler. This last section, about 50 m long, requires sure-footedness.  The reward on top of Mount Gabler (2,576 m) is all the greater. The panoramic views couldn't be more beautiful. The way back follows the same route.
Important: For hikes in the mountains, you need proper equipment. Always wear sturdy shoes with non-slip soles, and bring rain protection, a warm jacket, even in summer, and plenty of water with you. Hiking at your own risk. 
Smart Travel
Bus connections from Bressanone
to the cable car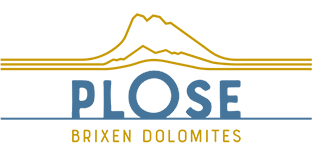 The tariffs and travel conditions of the South Tyrolean Transport Association apply. Passengers must be in possession of a valid ticket. Tickets may also be purchased on the bus.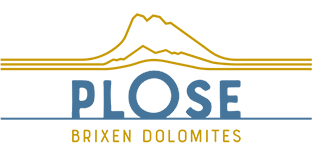 For this tour you need return ticket (both ways) for the PLOSE cable car.
Please note: If you purchase a return ticket for the cable car at the regular rate, we will give you the second trip for free. The offer also applies to juniors.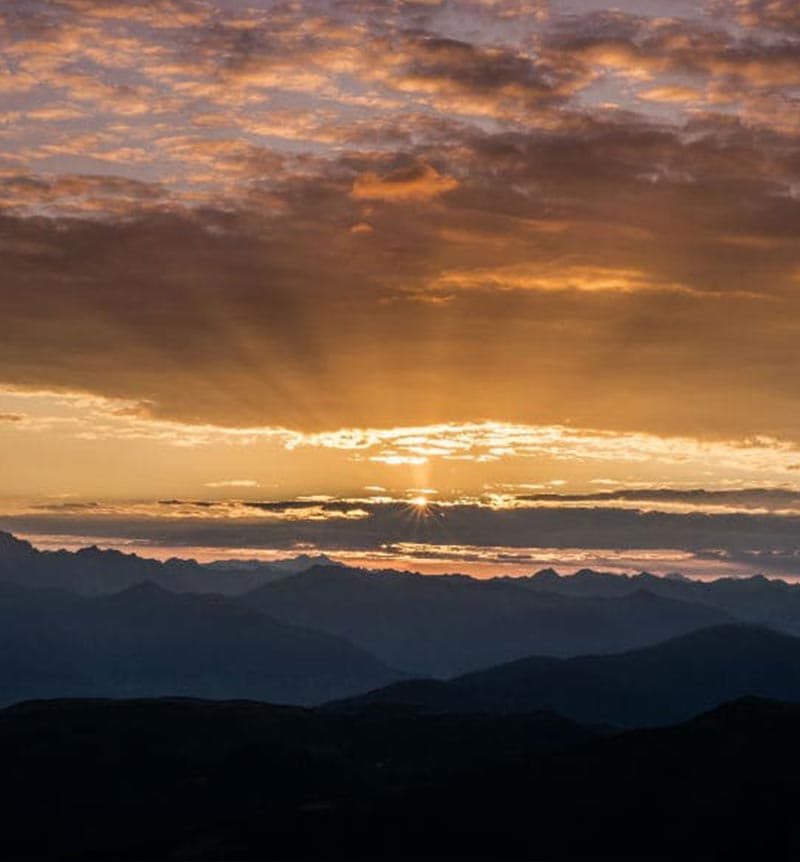 Legend has it that one upon a time the moon princess fell ill with homesickness in the Dolomites. Thus, a dwarf people covered the mountains with a net of threads of light and the princess was healed. The mountains, however, remained pale mountains.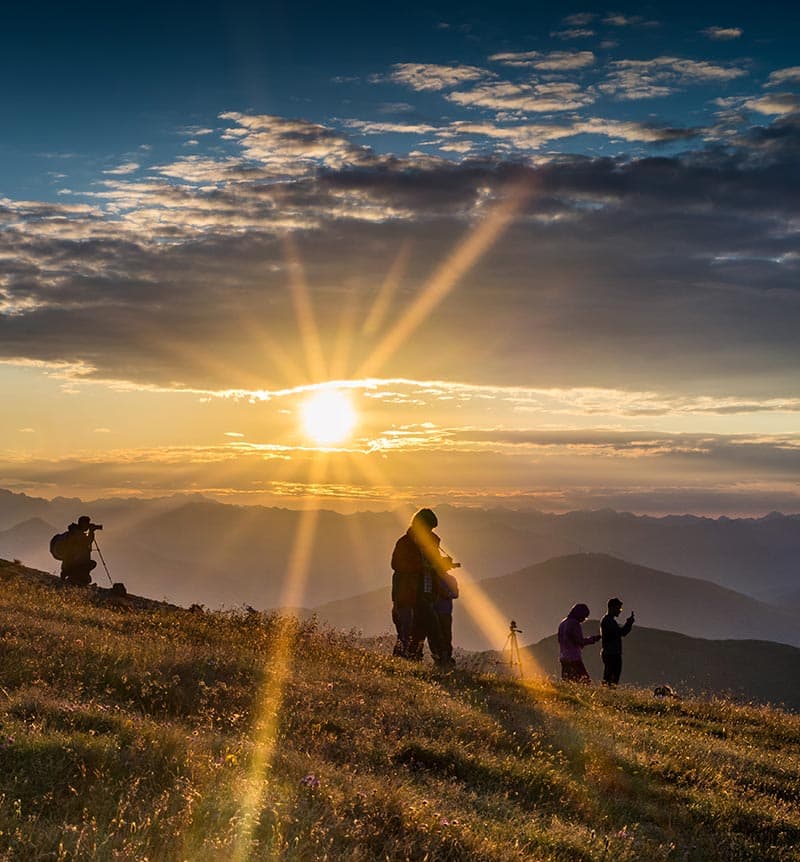 Unforgettable: Sunrise in the UNESCO World Heritage Dolomites. Sunrise hikes are offered every summer, taking you up the mountain at night so you may experience the magical first ray of sunshine.
Plose Bressanone Dolomites
This might also interest you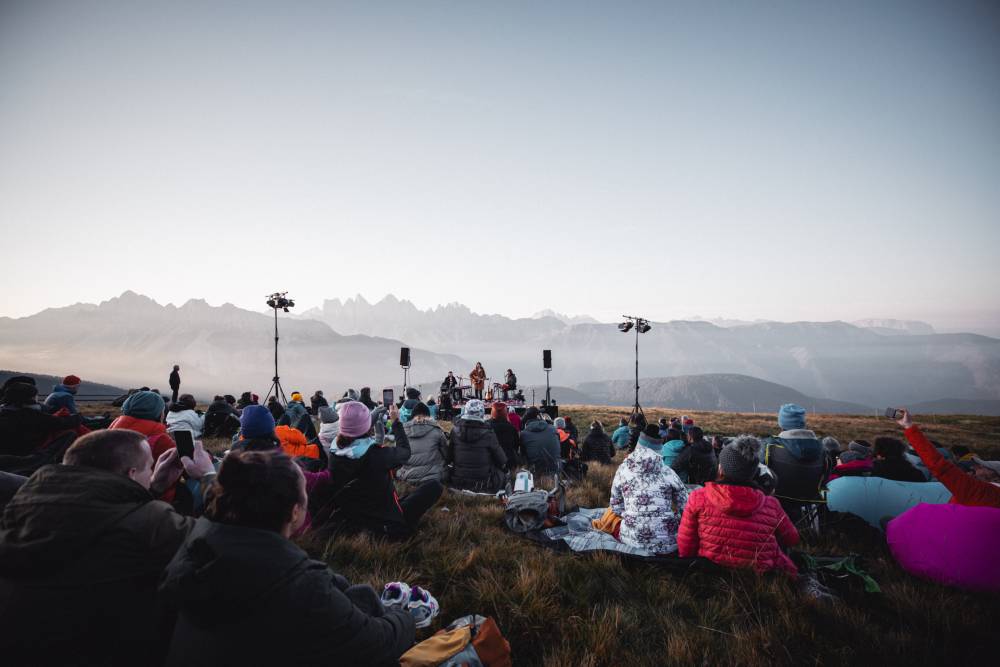 Small and fine events
At a glance.
The Fun Highlight in Brixen Bressanone