Every Friday from 06.01. – 03.03.2023
Experience a different Friday evening: an evening on the mountain with delicious specialities in the huts and a breathtaking view of the Brixen valley basin. Every Friday from 6 January to 3 March, the Plose cable car goes into operation at certain times of the night and takes you up to 2,000 metres. For ski tourers, the Trametsch slope is accessible until 9 pm. A real insider's tip for night owls.
Ascent and descent (free of charge) only in the following time windows:
18:30 – 19:00; 20:30 – 21:00; 22:30 – 23:00.
A la carte restaurant and pizzeria with gourmet pizza creations
Assortment of special beers
Evening service only on 06.01., 03.02., 03.03.
Steaks from the grill or fondue on advance order
Fire bowls and aperitif at reception
Reservation required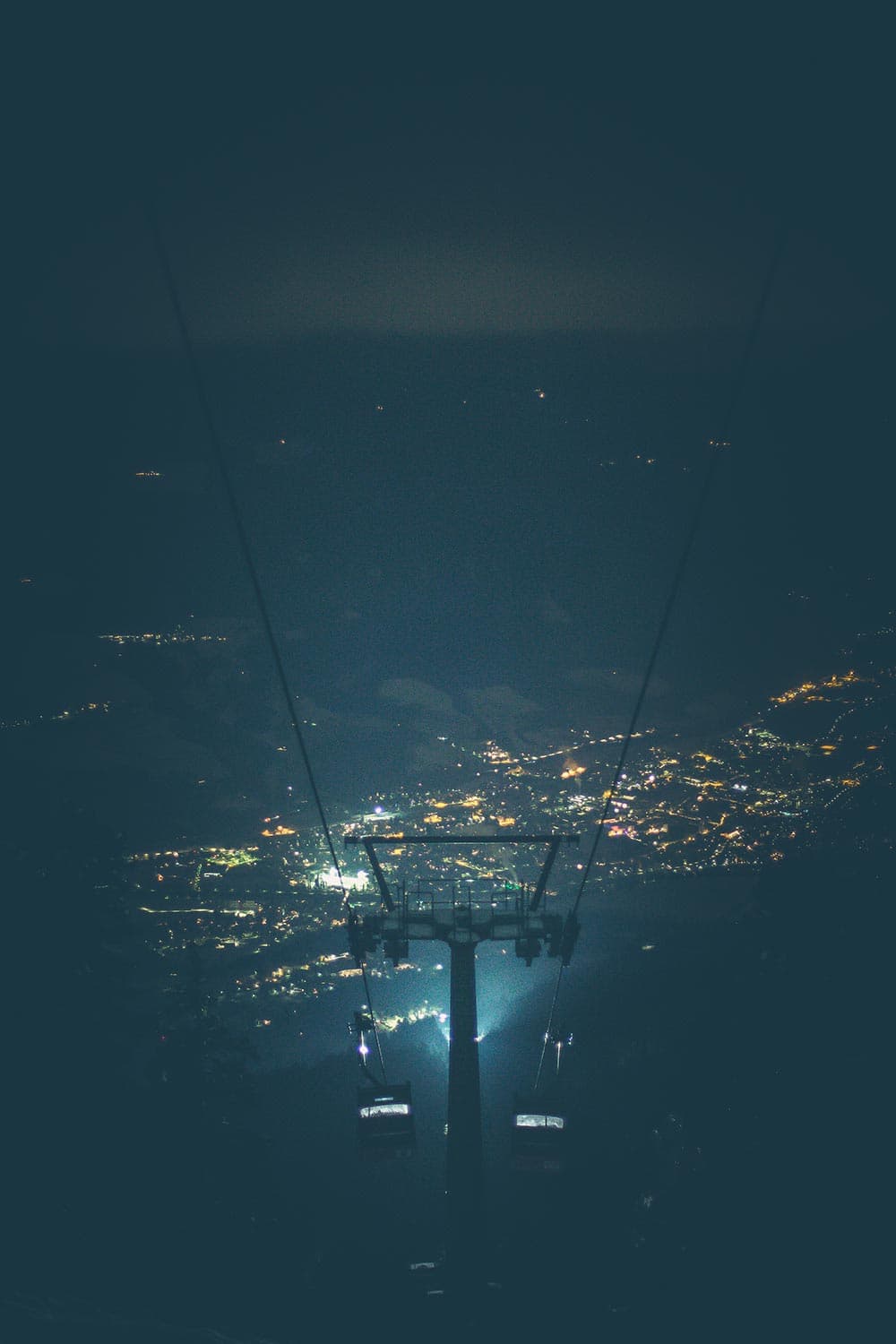 For all ski tourers
On the Dine&Snow Plose evenings, ski tourers can ski the Trametsch slope from St. Andrä to Kreuztal from 18.00 to 21.00 (approx. 1000 m difference in altitude). On these days, no snow groomers are on the road until 9 p.m. in order to ensure the safety of ski tourers; preparation of the ski slope begins at 9 p.m.. For this reason and as the piste has no lighting, skiing down the piste is in any case at your own risk. Opening hours of the Plose cable car: see above.
For safety reasons, please do not enter the Trametsch piste after 9 pm!
According to the current legal situation, no ski tourers are allowed on the ski slopes during daytime business.