Sunday 19 March End of season on the Plose. Thank you all for your visit this winter!
Racing fun for the entire family! After a day of hiking or first thing in the morning – the Plosecarts are definitely an absolute highlight. The start is at the mountain station of the Plose cable car, the finish is 1,000 m below at the valley station. In between, the wind whistles around your ears along unbelievable 9 km!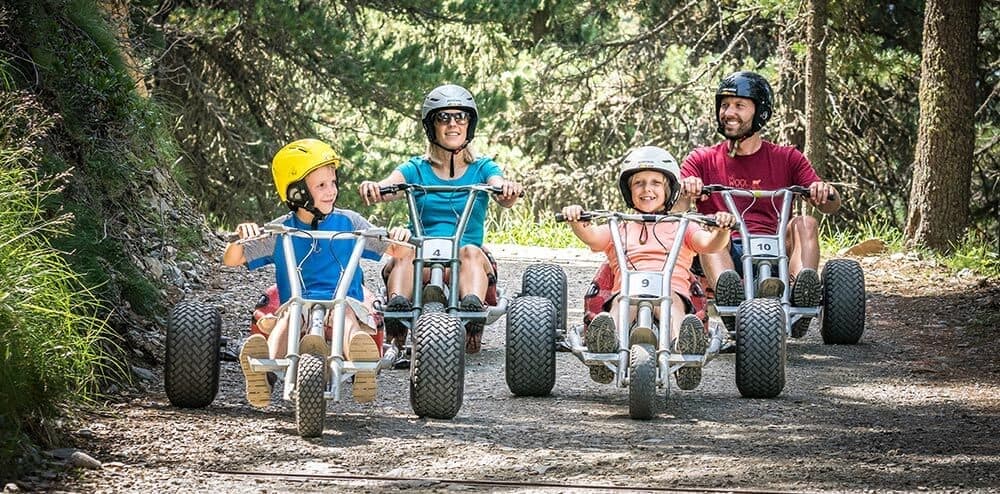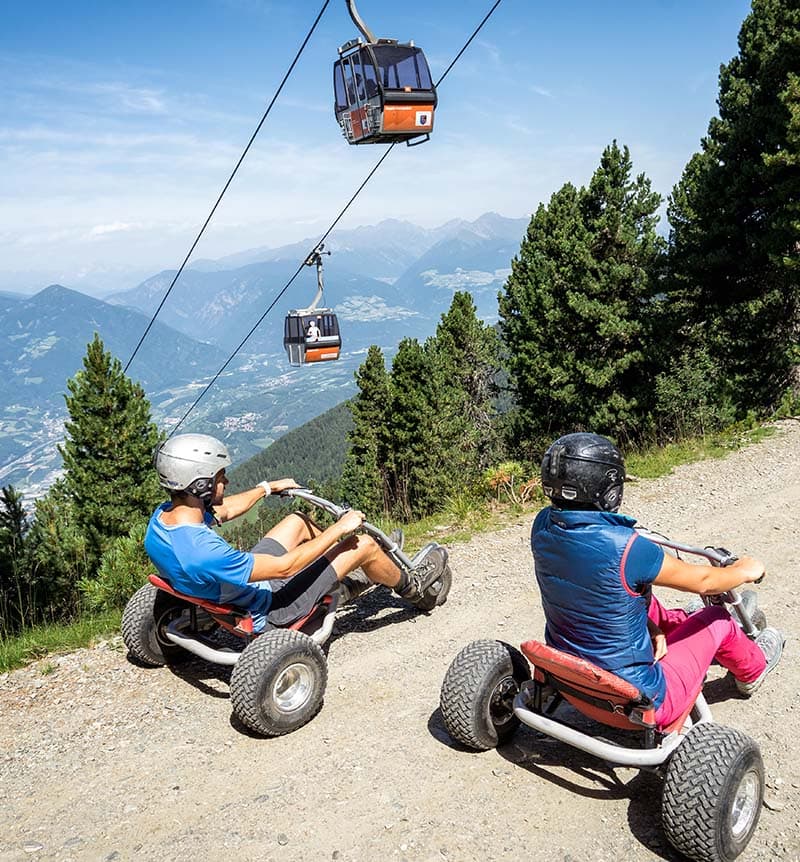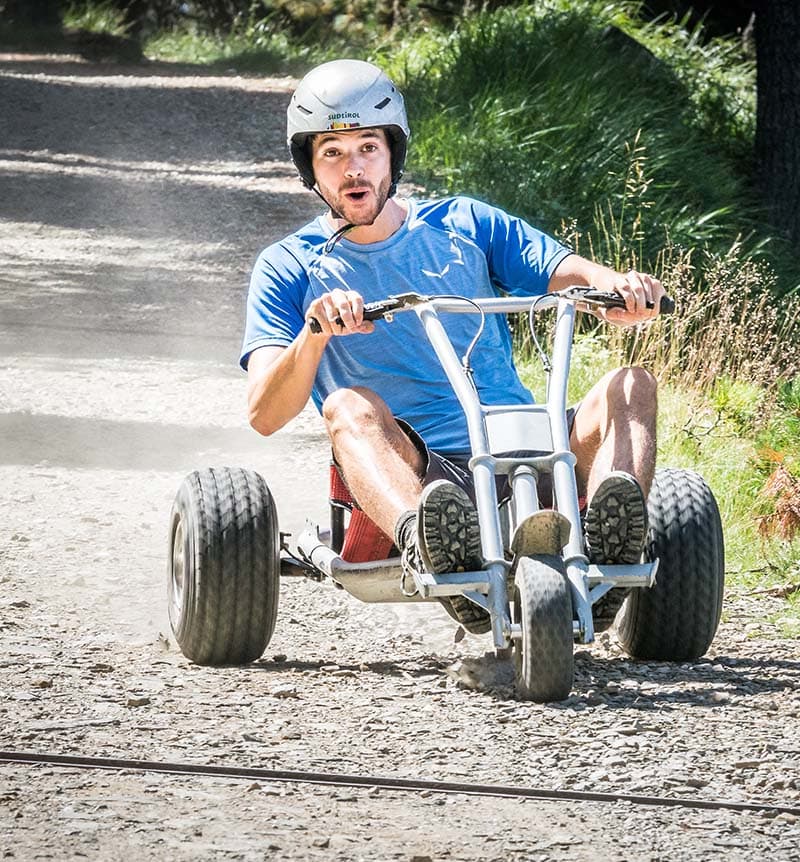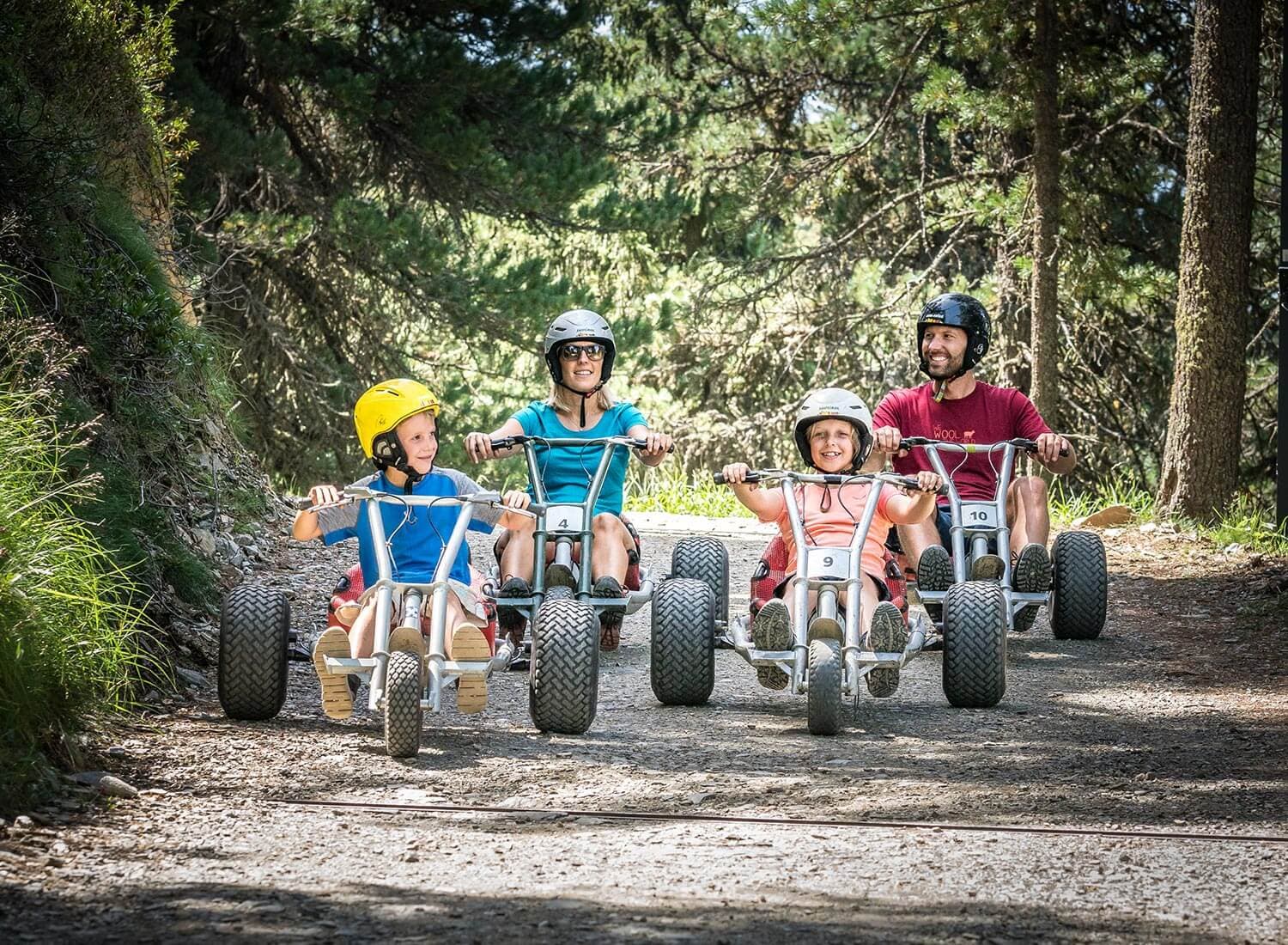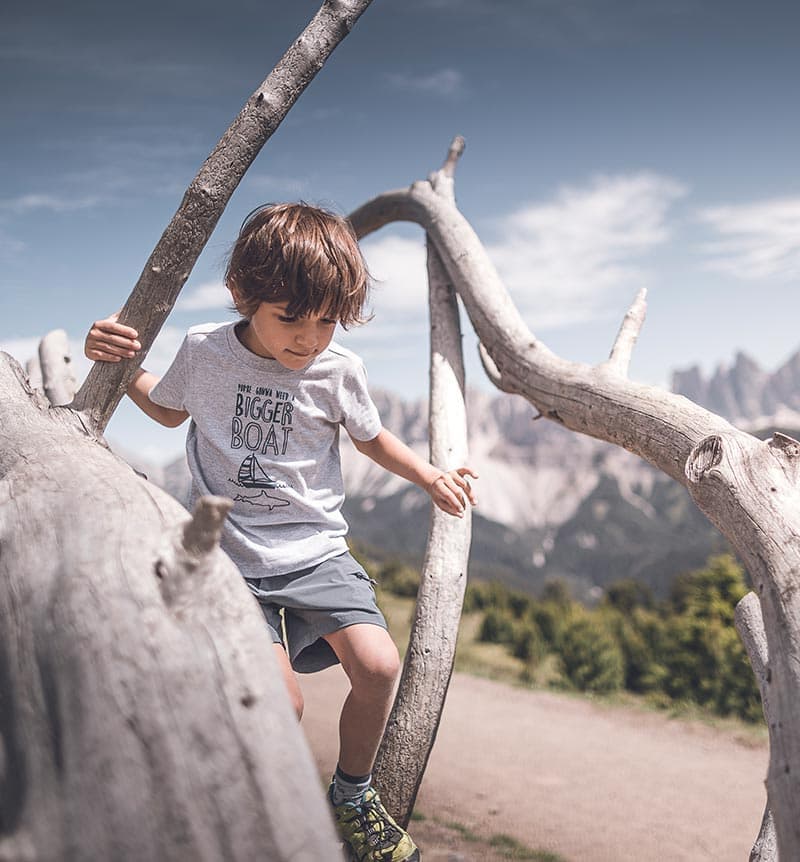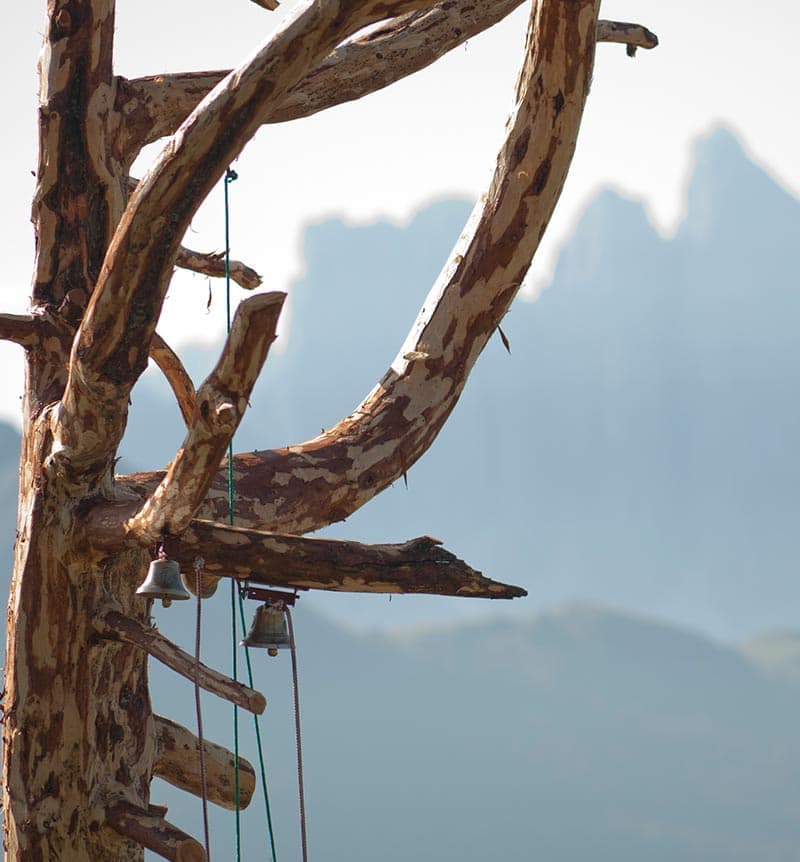 Opening hours & Operation
The mountain carts will be available from June 2 to until July 24, 2022. Every Tuesday, Thursday, and Sunday.
In the event of rain, snowfall or thunderstorms, the operation of the mountain cart route and the cable car may be suspended for safety reasons.
Use of the devices at your own risk.
The carts can be rented in the Infoshop at the mountain station of the Plose cable car. It opens at 10am and closes 15 minutes before the cable car. During this period, the mountain carts can be rented, however, availability cannot be guaranteed if there is a large rush towards the end of the day.
A rental helmet is issued with each mountain cart. Please make sure you wear sturdy shoes (sandals are not suitable!).
Minimum height 150 cm, minimum age 12 years. Children from the age of 3 can ride in the lap of an adult.
Minors must be accompanied by an adult.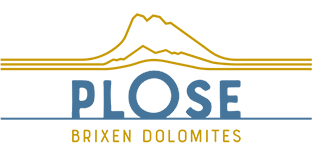 For the Plosecarts you'll need a one-way ticket for the Plose cable car.
You'll return down with the Plosecart. If you wish to go back up, there are tickets for a repeat trip in the cable car.
Your cart ticket
Available in the Infoshop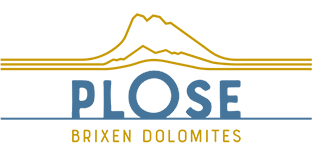 Price per ride: 15 Euro incl. helmet
Available in the Infoshop at the mountain station of the Plose cable car.
Your alpine huts
Overview alpine huts & lodges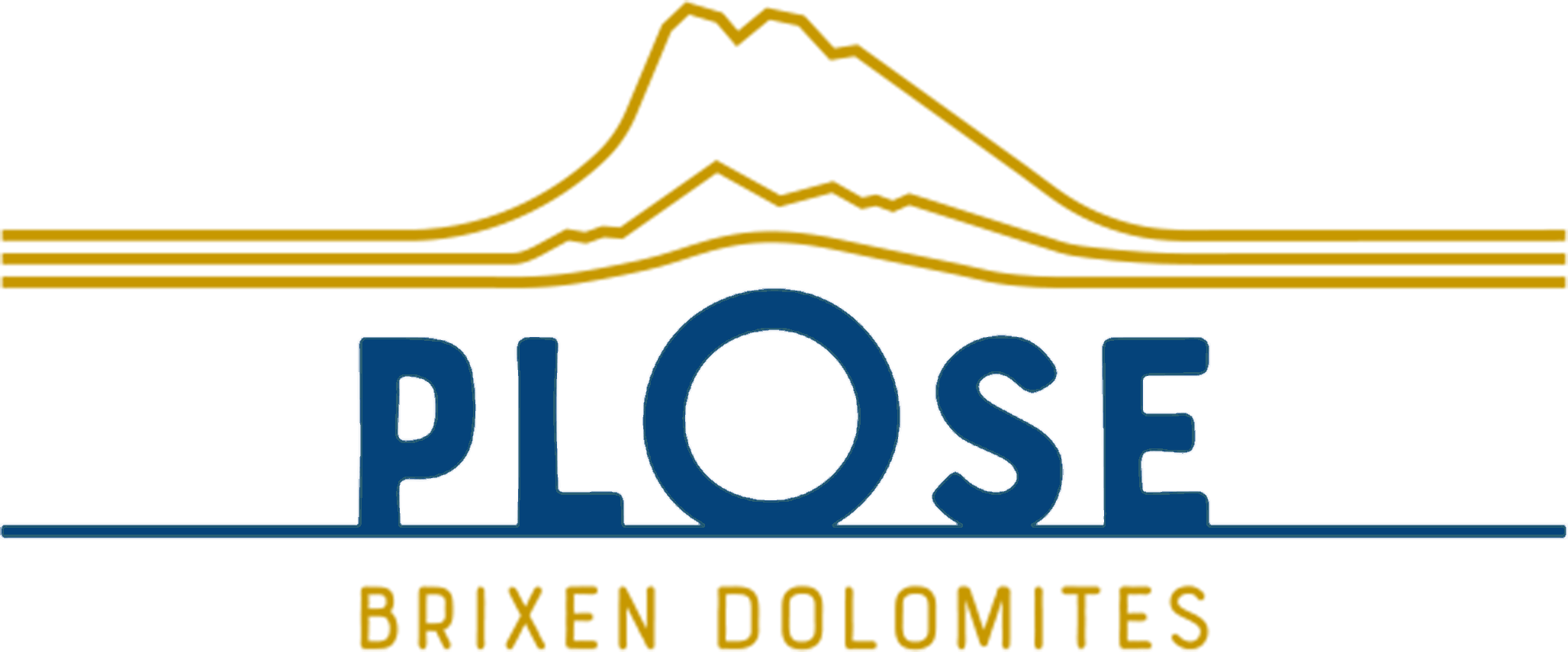 Your lodges along the route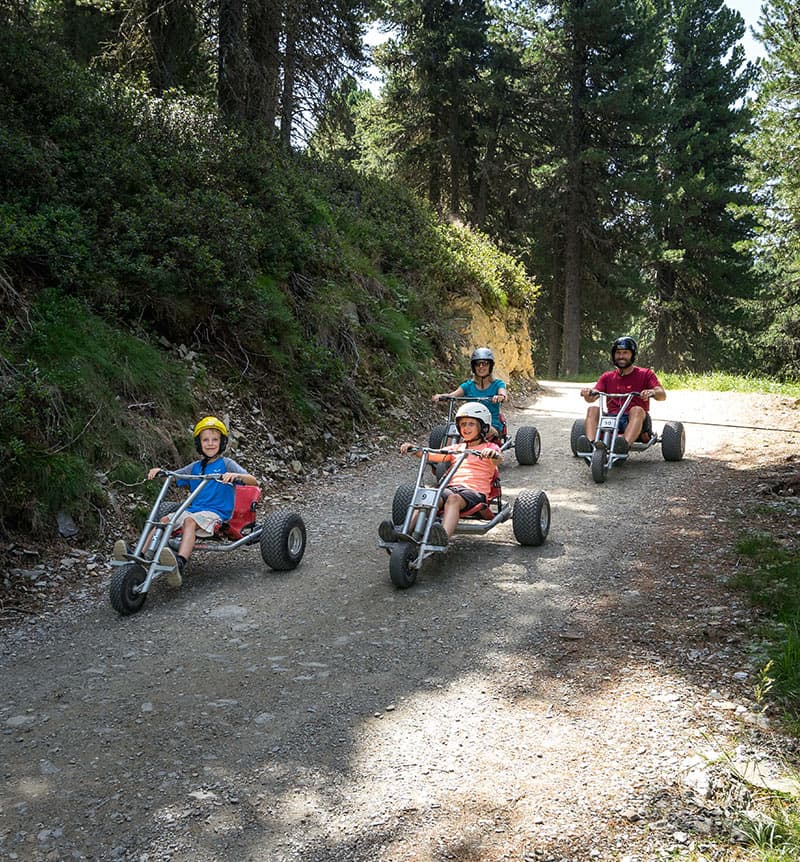 Mountain carts are something like the go-karts of the mountains. The vehicles have three wheels and powerful disc brakes, but are without pedals and without an engine. They cause neither noise nor exhaust fumes.
​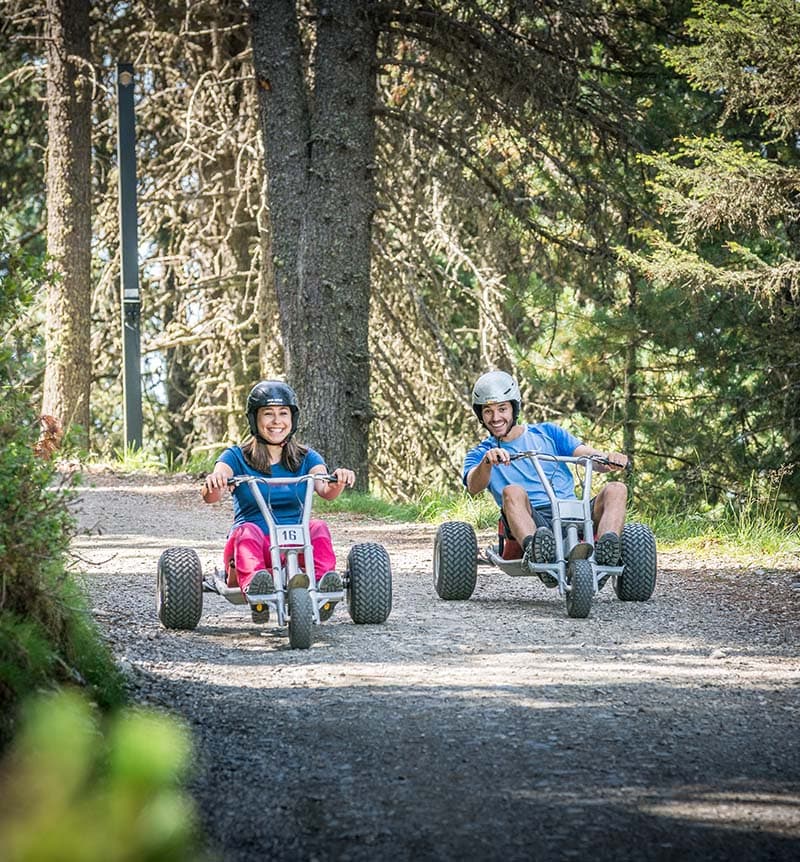 Plose Bressanone Dolomites
This might also interest you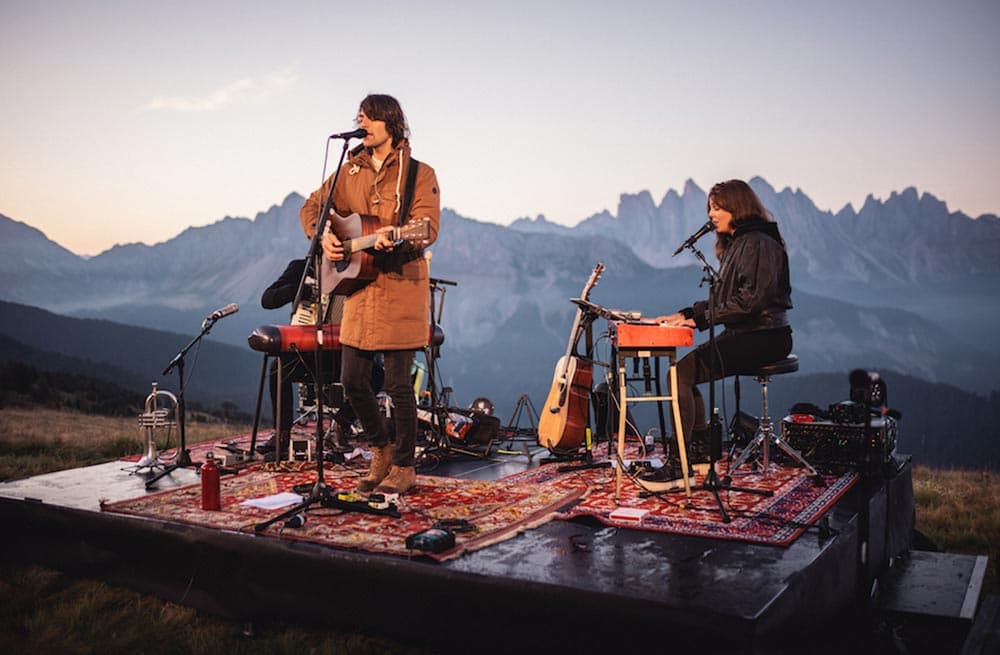 Small and fine events
At a glance.
Important informations for you
Plose cable car remains in operation during construction work