When the Lights go on at Night
The secret of the success of the Plose Night is as simple as it can be: Spend a special night with your friends high above in the idyllic scenery of a mountain hut.
The Plose Night is perfect for a night out with friends.
The time we spend with friends often gives us the most precious moments. And the Plose Night is a perfect frame to such a very special night: taking first a ride in the gondola lift with the illuminated Brixen town beneath, then walking under the moon to cosy huts where tasty dishes are served. Plose Night is the ideal Setting for a social gathering with your friends and a perfect dinner.
On top of that you can toboggan the way back. The 9 km long toboggan run RudiRun is illuminated from top to bottom. At the end there are different places where to let the evening end.
The Plose Nights start on 5th January and are on schedule until 09th March. The gondola lift Plose is then closing it's day business at 5pm and reopens from 6pm until 11pm.
For all those who love  Ski touring
In occasion of the Plose Night starting on 5th January you can go ski touring every Friday night from 6pm until 11pm along the Trametschpiste. From the valley station of the gondola lift Plose until Kreuztal/Valcroce there are approximately 1000 meters of height difference to deal with. During these hours there are no snow groomers operating along the slope in order to guarantee the safety of the visitors. Snow groomers will start their work after 11pm.
For your own safety: Please do not ascend or descend along the Trametschpiste after 11pm!
During the daily opening times of the ski resorts ski touring is not allowed on the ski slopes.
The exact dates of the Plose Nights are:
5th January with Uphill Race
12th January
19th January
26th January
2nd February
9th February
16th February
23rd February
2nd March
9th March
Make your Reservation in time !
The following ski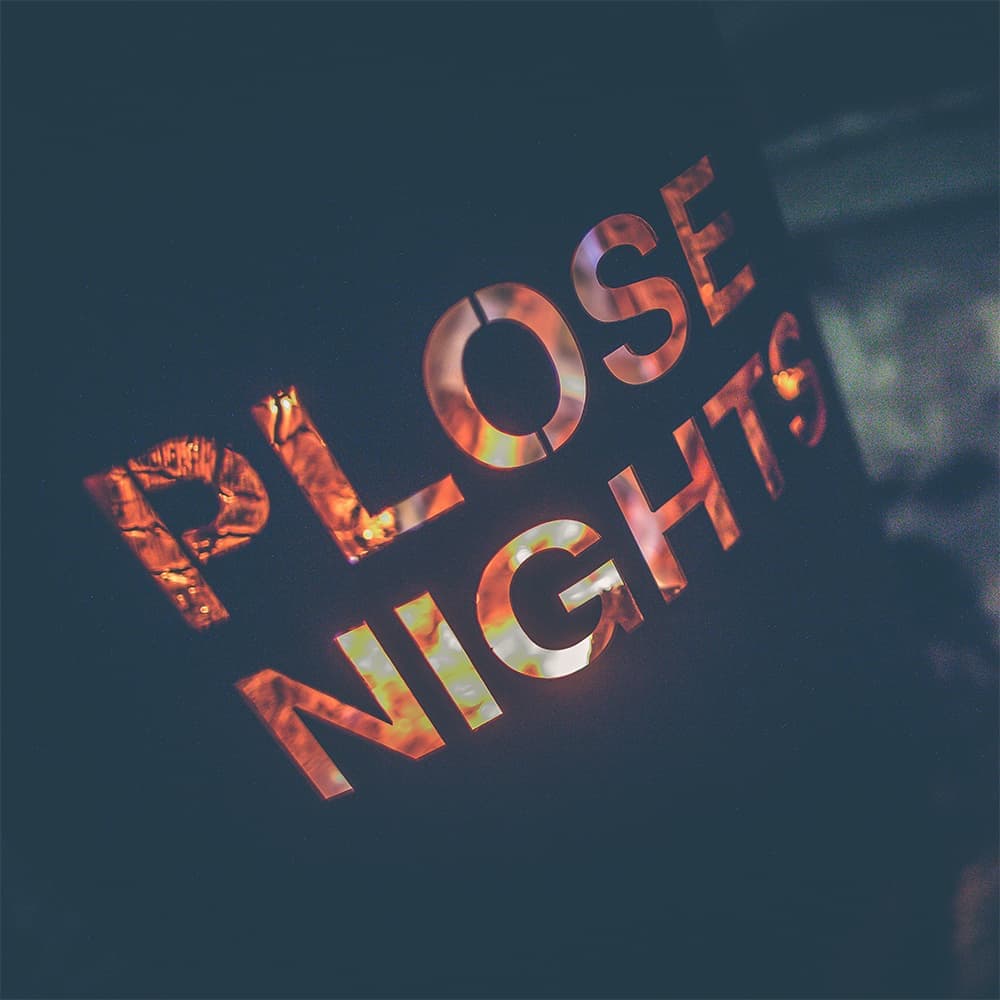 huts and restaurants are open in occasion of the Plose Night:
Plose Restaurant La Finestra. Tel. +39 0472 521 341| www.lafinestra-plose.com | info@lafinestra-plose.com
Rossalm. Tel. +39 0472 521 326 | www.rossalm.com | info@rossalm.com
Mountain Inn Geisler. Tel. +39 0472 521319 | www.pension-geisler.it | info@pension-geisler.it
Trametschhütte. Tel. +39 0472 850 039 / +39 340 1218101 | www.trametsch-hütte.com | info@trametsch-hütte.com
Plosestodl. Tel. +39 0472 850 181
Après Ski P3.  Tel. +39 0472 850 144