MountainBike Testival 2018
A long mountain bike weekend
From 20nd until 23th September the seventh edition of this unique Bike-Event takes place in Brixen Plose.
Over 50 top mountain bike brands will be represented at the event, allowing visitors to test the new 2019 models around the Piazza del Duomo/Domplatz Square and check out the new accessories.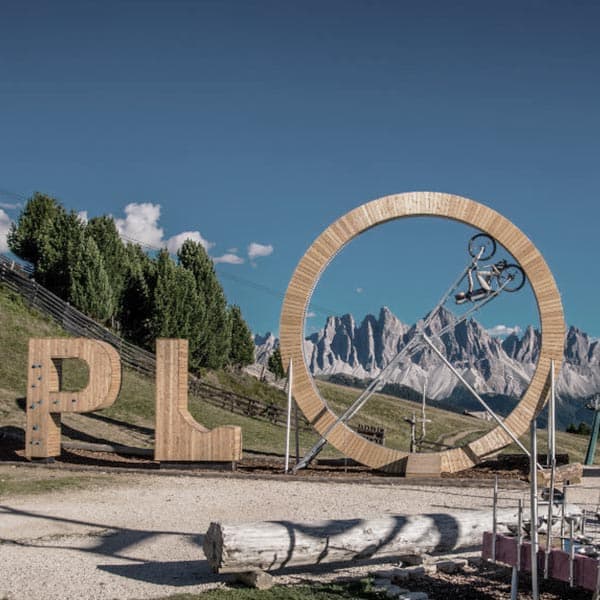 Testing, enjoying, tours – that is the motto of the Bressanone MountainBIKE Testival.
Bikers test top gear on the local trails, especially on the local mountain Plose, and take part in guided tours with guides or well-known MTB experts from the scene. Many professionals such as gravity queens Antje Kramer and Steffi Marth, freeride stars Guido Tschugg, Marcus Klausmann and Tibor Simai are there and guarantee trail fun during the MountainBIKE Testival in Bressanone.
Around 50 exhibitors showcase the latest gear and the most current trends on Piazza Duomo in the heart of Bressanone.
The MountainBIKE Testival invites to twice the experience: biking and enjoying – the autumn sun and the attractive offer of the historic city centre.
For further information see: www.mountainbike-testival.de (German only)